Our HOW TO  Group For Parents Navigating
The College Admissions Process
Bi-Monthly Discussions, Live Q&A, Timelines, Top Notch Faculty, Guidance and Discounts 
PLUS a free copy of the digital WORKBOOK
 500 College Visits
our team goes to the source
96%
of our students were accepted into their top 3 schools
  >$65,000
 average of in merit award per student over 4 years
 $20 Million
amount of merit award money our students have received over the past 4 years
Game Plan
Get a specific, actionable strategy each month and begin building out your perfect college plan.
Live Trainings
Monthly workshops and Q&A's. All events are recorded for on-demand viewing.
Community
Access to our private Application Blueprint community of like-minded families where you get support and encouragement.
Guest Experts
Live sessions include guest experts to share their knowledge of college admissions.
Starting the college admissions process early can be the difference between getting accepted into your dream college or going to a safety school. It also can make a big difference in what you pay for your education.
The Application Blueprint Family is the perfect community for both parent and teens to be prepared and to be successful in the college admissions process.
Affordable College Consulting for Parents of College-Bound Teens
Which Plan Is Right For You?
Compare to 1:1 College Counseling fees that may be between $5,000-$11,000
Try Either Plan for 14 Days! Cancel any time
Our team of experts tackles all of these topics and more with a personalized, highly communicative experience. We want to make sure that your family has the very best and most current information available.
You will have access to Lee and the team will answer your questions directly in the group. A private college consultant is upward of $6000. Try our affordable college consulting today.
How will we afford college these days?
What is the FAFSA?
How do we get scholarships?
How do I motivate my child to think about college now?
What if my kid cannot get in?
Is test- optional a real thing? How many schools should they apply to?
When should we start planning
What do colleges look for?
Can we get a scholarship?
Hear from Our Happy Grads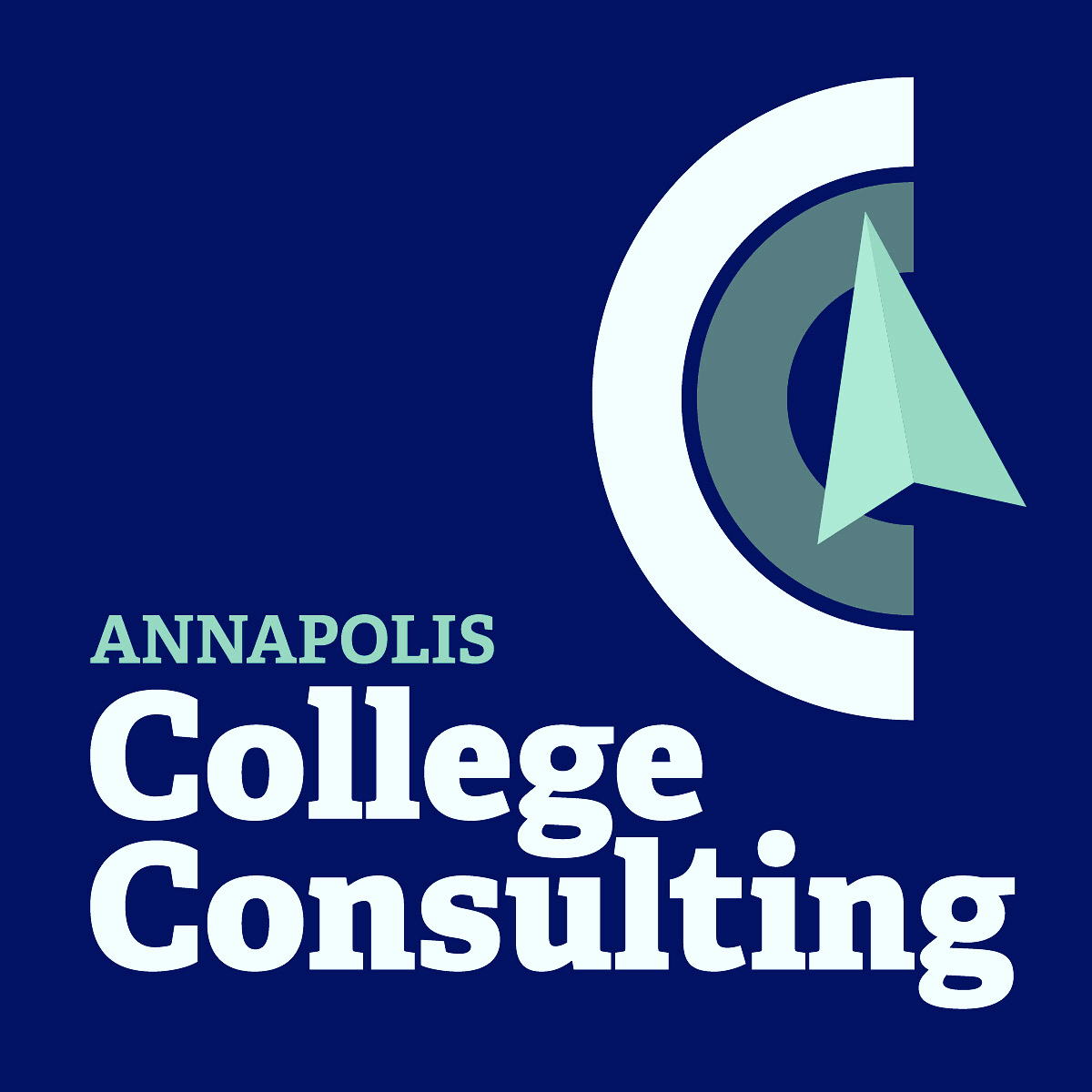 We work with students every year on a 1:1 basis. This is the best way to get the value and personalized attention your student needs.
If you would like to discuss a more personal, exclusive consulting arrangement, please book your consultation with Lee today.