The college essay is an important part of your application. Your test scores and grades provide the admissions officer insight into your...well...test scores and grades. Some consider these numbers an indicator of your readiness for the "rigors" of college studies....
Why wait for tomorrow if you can do it today?      ~One of my father's favorite sayings. Problem is-most of us have to wait until tomorrow. There's a virus sweeping the globe, and our leaders have instructed us to stay at home. They've closed our offices and...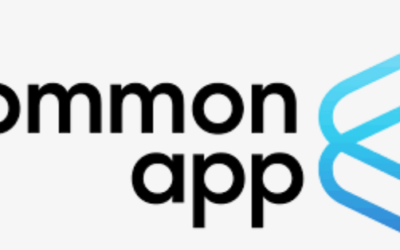 Over 800 colleges and universities use the Common App.  What is it?  It's an online platform which gives students the opportunity to apply to multiple colleges! And we are hosting a live Common App Bootcamp Aug 3rd & 4th @ 7pm by Emilie Mobley, California College...
How will COVID affect students in the long term? A panel of Tulane graduates discuss what it was like to have college interrupted by Katrina and ways they may have looked at the situation differently upon reflection.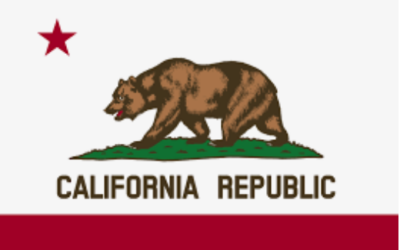 Lots of colleges and universities ar planning to be test optional for the Class of 2021, but California has another idea. The largest public university system in the country has always been a leader in higher education and usually what the UC's do, the country follows. We don't know if that will work this time.
WILL YOUR ESSAY BE HOT, HOT, HOT? Imagine that your house is on fire. We know you would save your family and pets, but what if...you have just enough time to run back inside to save one (only one) item: no time to deliberate. You rush inside and grab the first item...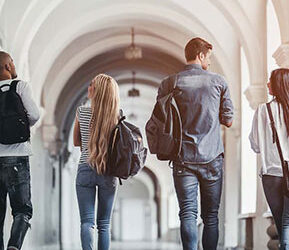 Our past students and student ambassadors give THE BEST ADVICE. Here are 16 of their tips every freshman should know.  Go onto your student portal and apply for housing and find out ways to search for a roommate (they usually have a page or insta). Do not...
Thank you CollegeScoops.com for interviewing me on your podcast! Parents and students listen up and Don't Panic! https://collegescoops.com/episode-9-dont-panic-tips-for-students-and-families-navigating-the-college-journey/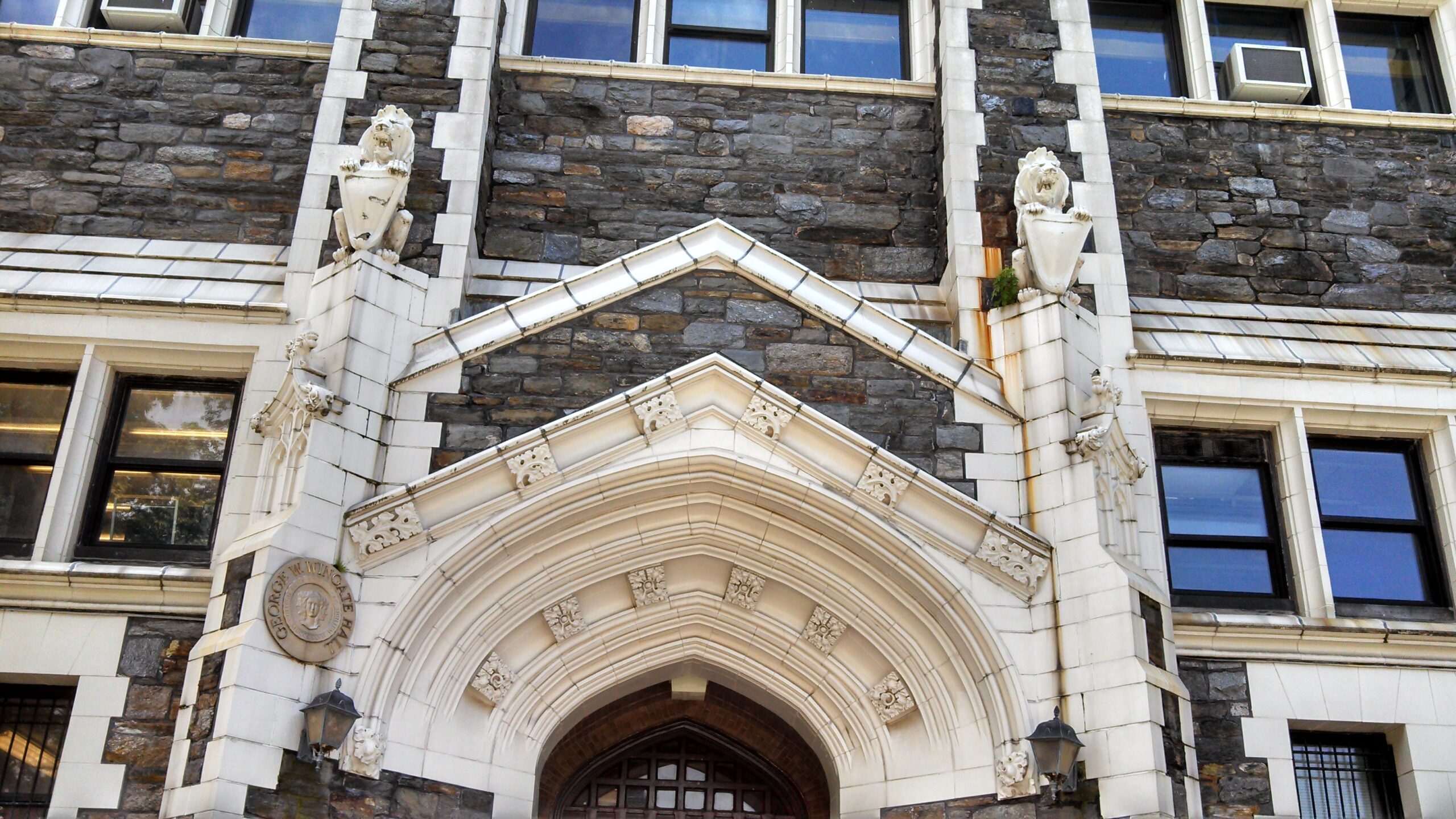 Many colleges offer "free" merit aid money to students they want to attract to their college. This money is not based on your family's financial wherewithal. It is a scholarship meant to entice you to accept their offer of admission, which works because everyone likes...