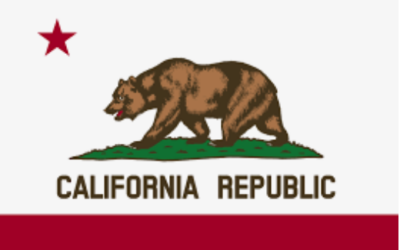 Lots of colleges and universities ar planning to be test optional for the Class of 2021, but California has another idea. The largest public university system in the country has always been a leader in higher education and usually what the UC's do, the country follows. We don't know if that will work this time.
WILL YOUR ESSAY BE HOT, HOT, HOT? Imagine that your house is on fire. We know you would save your family and pets, but what if...you have just enough time to run back inside to save one (only one) item: no time to deliberate. You rush inside and grab the first item...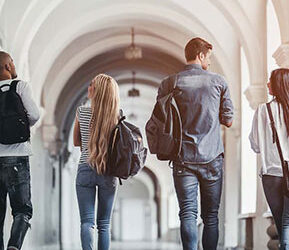 Our past students and student ambassadors give THE BEST ADVICE. Here are 16 of their tips every freshman should know.  Go onto your student portal and apply for housing and find out ways to search for a roommate (they usually have a page or insta). Do not...
Thank you CollegeScoopes.com for interviewing me on your podcast! Parents and students listen up and Don't Panic! https://collegescoops.com/episode-9-dont-panic-tips-for-students-and-families-navigating-the-college-journey/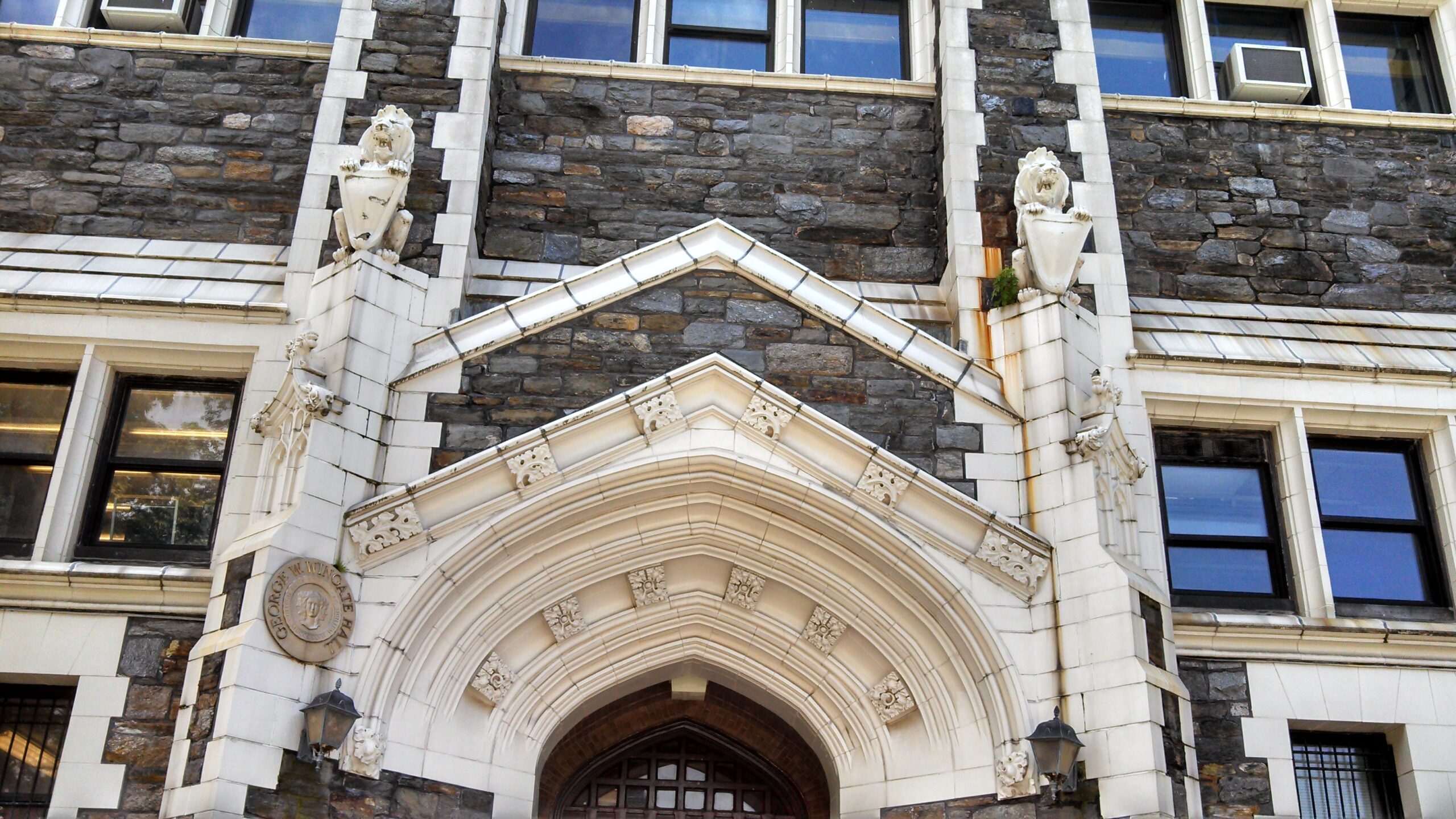 Many colleges offer "free" merit aid money to students they want to attract to their college. This money is not based on your family's financial wherewithal. It is a scholarship meant to entice you to accept their offer of admission, which works because everyone likes...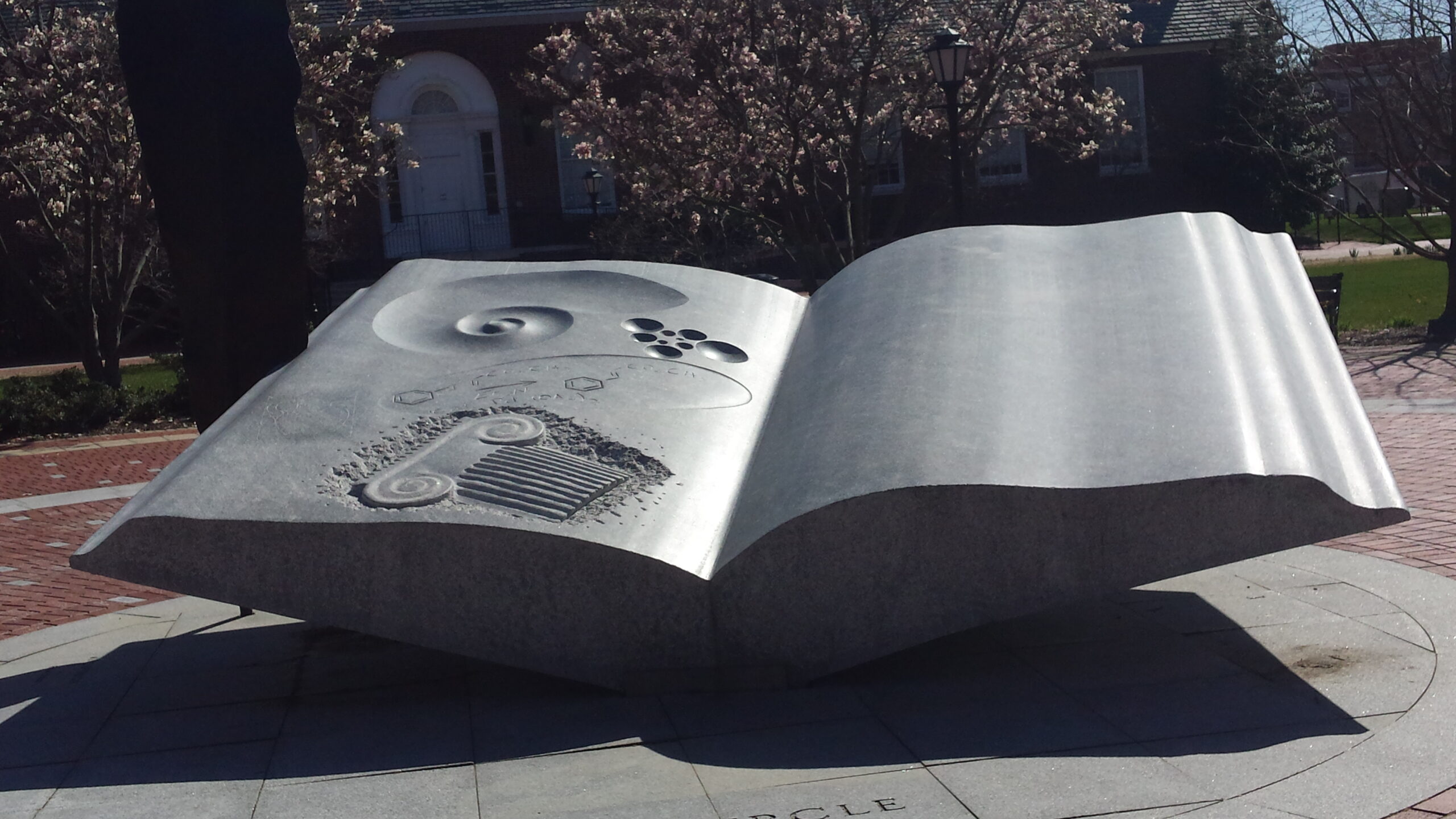 Students need to show colleges that they are interested in attending by doing more than just filling out the application. The college landscape has changed significantly in the last few years and decisions are made based on big data. What does that mean to you?...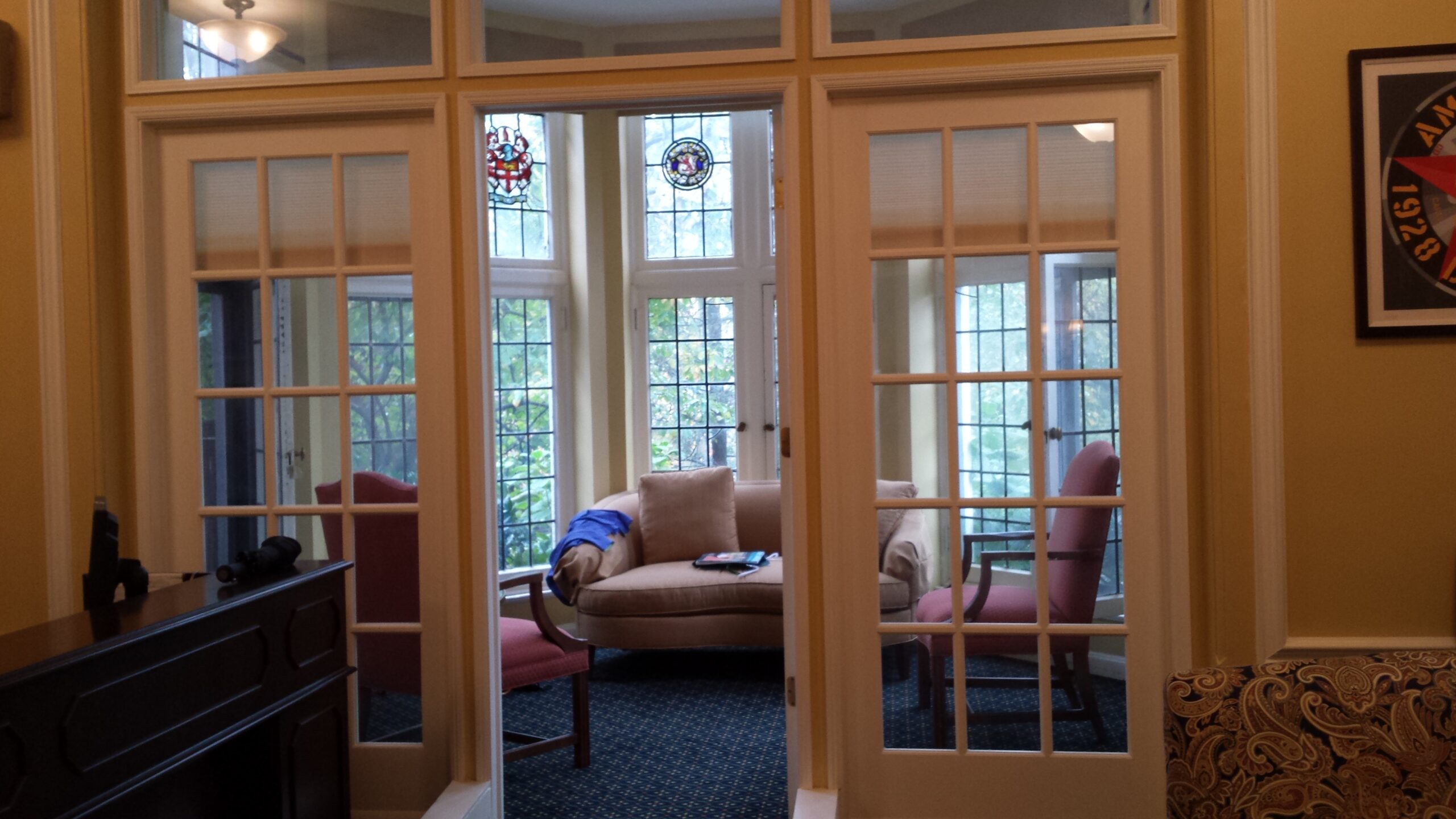 Staying on top of the college process is key to your success. Here is a month by month listing of what you need to do. Please stay current and communicate with us. We know COVID-19 has shifted some of our timeline, but this is a good guide AUGUST / SEPTEMBER ❑ Start...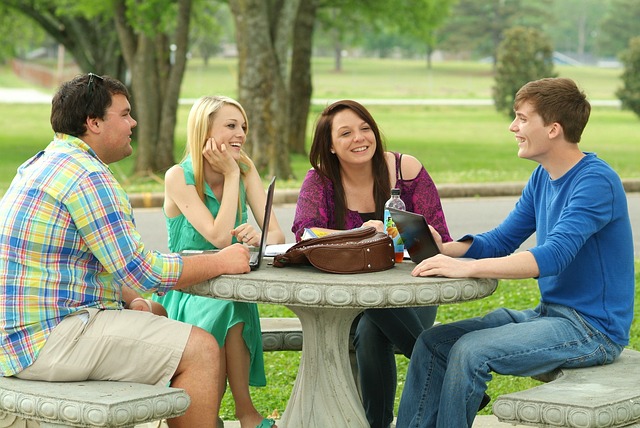 Part 2 An increasing number of selective colleges are beginning to scrutinize how applicants spend their summers during high school. Some parents, in response to this trend, have blown thousands of dollars on summer programs that may provide for an enriching...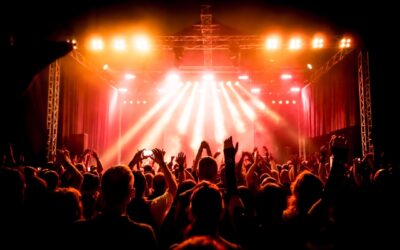 Should You Stay? Or Should You Go? Hurry up and wait! It can be sooooooo hard to stay patient after applying early, hearing from other schools on your list, waiting for that special date when your dream school is passing down admissions decisions. and SCREEETCH...