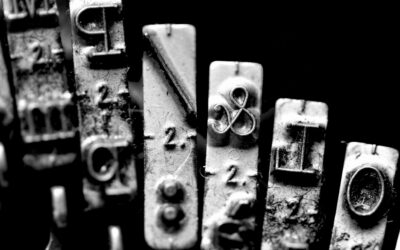 "It is beautiful, and I cannot wait to enjoy the palm trees when I look out my window." You can do that in lots of schools... "The city is one of the most vibrant in the world." Duh... "When I stepped on campus, I felt at home." Boring. "Why do you want to attend this...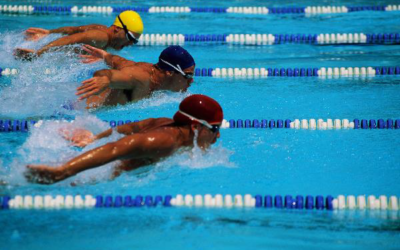 There is no doubt that THE CORONA IMPACT is real, especially for students who want to play at the collegiate level. Just because the NCAA has made another update to the recruiting of athletes and suspended D1 in-person recruitment, you can still take control of your...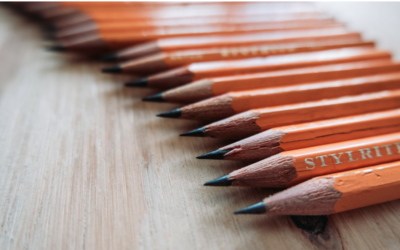 Below is the link to Applerouth Experts Corner...
Paying for college is partly planning and partly understanding what the heck your options are. This article and video should help.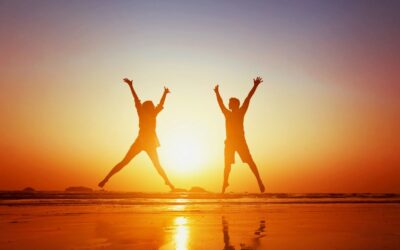 The end of summer is near and I refuse to let it go. I am not finished not doing all of the things we usually do the season. Beaching, boating, cooking out...these have been limited this year and a host of other COVID-related issues and voting reminders have taken the...
The college essay is an important part of your application. Your test scores and grades provide the admissions officer insight into your...well...test scores and grades. Some consider these numbers an indicator of your readiness for the "rigors" of college studies....
Why wait for tomorrow if you can do it today?      ~One of my father's favorite sayings. Problem is-most of us have to wait until tomorrow. There's a virus sweeping the globe, and our leaders have instructed us to stay at home. They've closed our offices and...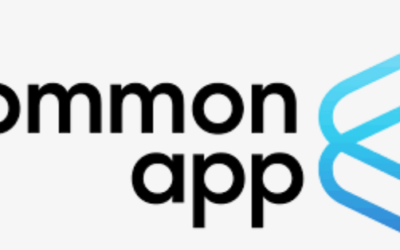 Over 800 colleges and universities use the Common App.  What is it?  It's an online platform which gives students the opportunity to apply to multiple colleges! And we are hosting a live Common App Bootcamp Aug 3rd & 4th @ 7pm by Emilie Mobley, California College...
How will COVID affect students in the long term? A panel of Tulane graduates discuss what it was like to have college interrupted by Katrina and ways they may have looked at the situation differently upon reflection.