Many summer pre-college programs and courses have moved to an online format. As you review the examples below, you will want to consider if you prefer a credit or non-credit program or course. We have broken the list into sub categories. You will notice that many of the courses and programs are in multiple subcategories. Once you click into the summer programs or courses, you will need to look for the program or course in your interest area.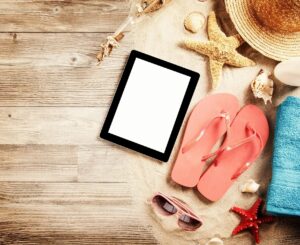 ENGINEERING

BUSINESS/ENTREPRENEURSHIP
COMPUTER SCIENCE
PRE-MED
PSYCHOLOGY
CREATIVE WRITING            .
LIBERAL ARTS (HISTORY, ECONOMICS, ENGLISH, POLITICAL SCIENCE,INTERNATIONAL RELATIONS)
PROGRAMS WITH MULTIPLE AREAS OF INTEREST
The following offer a variety of programs geared to many interest areas.  We encourage you to look through all options and see what resonates with you. This list is not exhaustive and we encourage you to look at other programs throughout colleges across the country.
Independent Research Programs     
For students hoping to attend highly selective colleges, independent research can be a fantastic avenue to delve into their academic area of interest. From developing an app to writing a play or designing a robot, digging deeper into an established interest is a great way to spend part of a summer break. And while most students can find a mentor at their school or through networking, there are excellent (and selective!) programs that match students with a college-based mentor for an independent project.