Our team is the perfect blend of experienced professionals who offer a local flavor with a global reach.
Hundreds of students and millions in Merit Aid dollars, ACC has helped students across the country find the right college for them.

The college application process can be overwhelming for both the student and their family. Our primary focus is on making your journey as stress-free as possible by leveraging tools, sharing information from the many college visits that we conduct every year, and applying a wealth of real-world experience gained from our work with other students.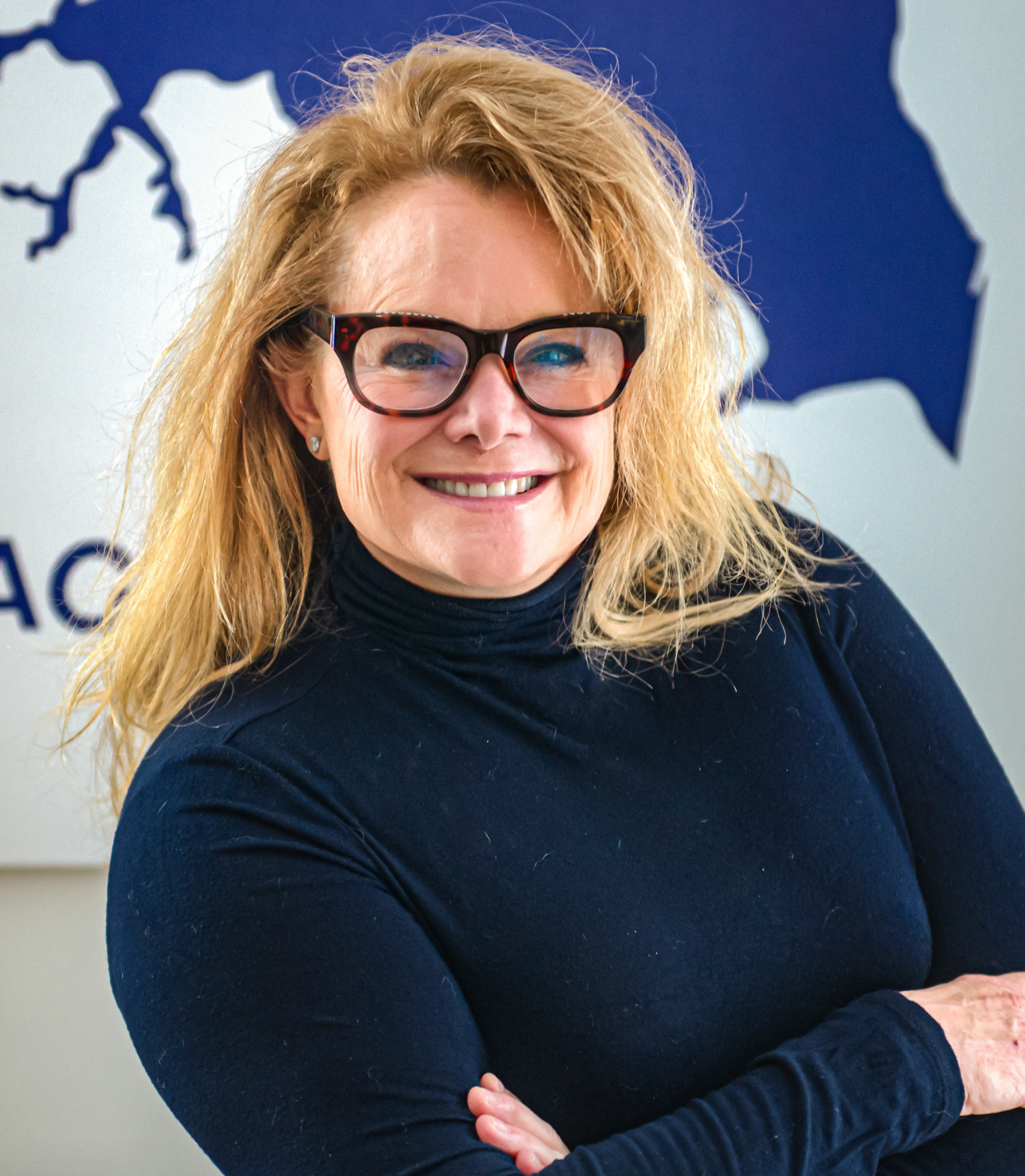 Lee Norwood
Lee Norwood is a successful entrepreneur and a published author with majors in Business/Marketing and English from Elon University. She has visited over 111 colleges and worked with >100 students since joining ACC. She loves what she does and the proof is in the reviews she has received from parents and students. Check out her interview on Test & The Rest. 
Lee is also a member of IECA, HECA and NACAC. She has been chosen as a national presenter at the 2022 Philadelphia and Denver industry conferences on topics such as "Pivoting to Meet the Needs of Post-Covid Gen Z" and "Growing Your Practice/Remaining Relevant."
Read more
Her energy, connections, humor, knowledge, and talents are expanding our reach and bringing amazing partners to the ACC family. 
Lee excels at connecting with students and bringing out the best in them. She creates opportunities for growth that matches their interests (non-profit and business internships, local and state connections, creative opportunities) and builds consistency within their application.
Lee also loves helping students find their authentic voice and craft unique, meaningful essays that resonate with college admissions offices. Lee is also a social media guru and produces many of our videos for our YouTube channel that are accessible for the public. She keeps everyone laughing throughout the process and our Instagram is a wonderful example of staying relevant with a dose of humor. [email protected]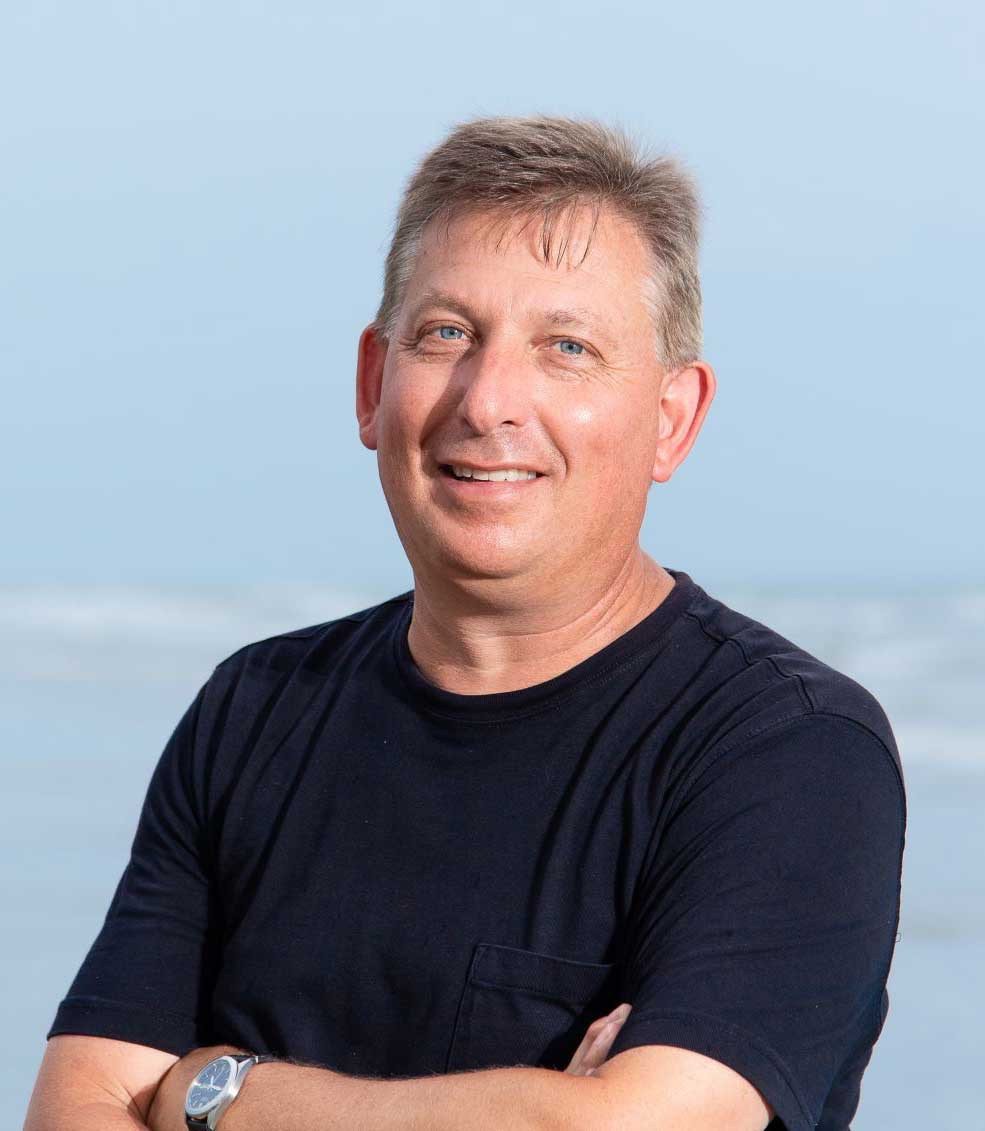 Dave Morris
The founder of College Athletic Advisor brings experience coaching in NCAA Division I, II, and III; as well as the NAIA and the NJCAA. With over two decades of experience as an educator, coach, and consultant, Dave brings deep experience in college counseling and admissions from every side of the planning desk.
Read more
 A graduate of the University of Michigan, with a master's degree from Frostburg (MD) State University, he has coached, taught, and served as an academic advisor and admissions recruiter for public colleges, elite private universities, including Emory, and in nationally recognized high school and club programs. He lives in Tumwater, WA with his wife Sharon and 6 year old daughter, Sydney.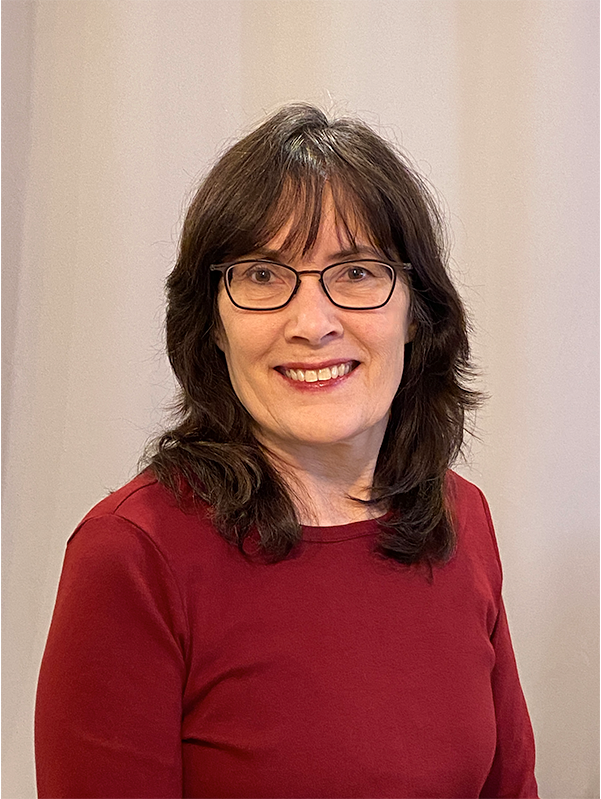 Adriane Donkers
With her warm and patient demeanor, Adriane is great at listening to student and parent questions and concerns. She enjoys helping students find colleges they will be happy to attend and guiding them to create college applications demonstrating their strengths. She has successfully served families with unique situations, such as applying to college as a homeschooler, transferring between colleges, and applying to college with learning differences, mental illness, and food allergies.
Adriane has a master's degree in Psychology and a UCLA College Counseling certificate with distinction. To better serve students, Adriane is a member of three college counseling professional organizations (IECA, NACAC, PCACAC), and she regularly attends college planning webinars and information sessions.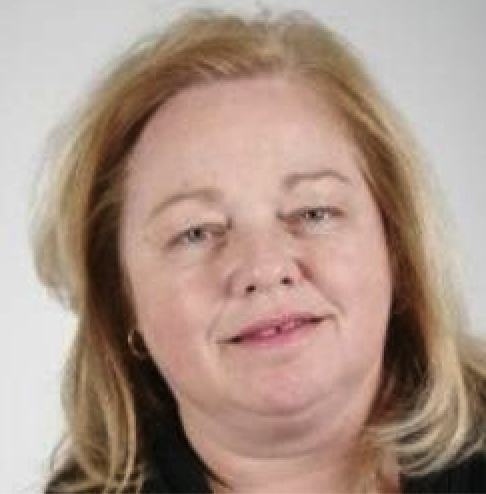 Marcia Cowan
Marcy Cowan has been helping college-bound students find their perfect college since 1999. Her interest in the area of educational consulting began as a volunteer opportunity at the Atlanta International School. Marcy's two daughters were students at AIS, and word got around that Marcy interviewed applicants for Georgetown University, her undergraduate alma mater. Correctly assuming that she knew something about the college admissions process, many families asked Marcy for guidance. Over time, a large part of her clientele were international families, primarily Spanish, French and German, who did not understand the admission process or financial aid at American colleges. Demystifying the system for both U.S. and international families is highly gratifying for Marcy, who is a fluent French speaker and also well versed in European universities.
Read more
Marcy graduated from George Washington University School of Law, and practiced federal and state regulatory law for major multinationals for over 30 years in the Washington, D.C. and Atlanta areas. She particularly enjoys helping students with their personal statements and essays, as she is a storyteller and freelance writer. She is an Associate Member of the Independent Educational Consultants Association. Her students love working with her for her warmth, caring, practicality and knowledge.
Marcy's late husband, Keith, was a U.S. Naval Academy graduate and GW law school classmate. Marcy has helped her own children find their proper places at Oxford College, Emory University, Bennington College, and Colgate University.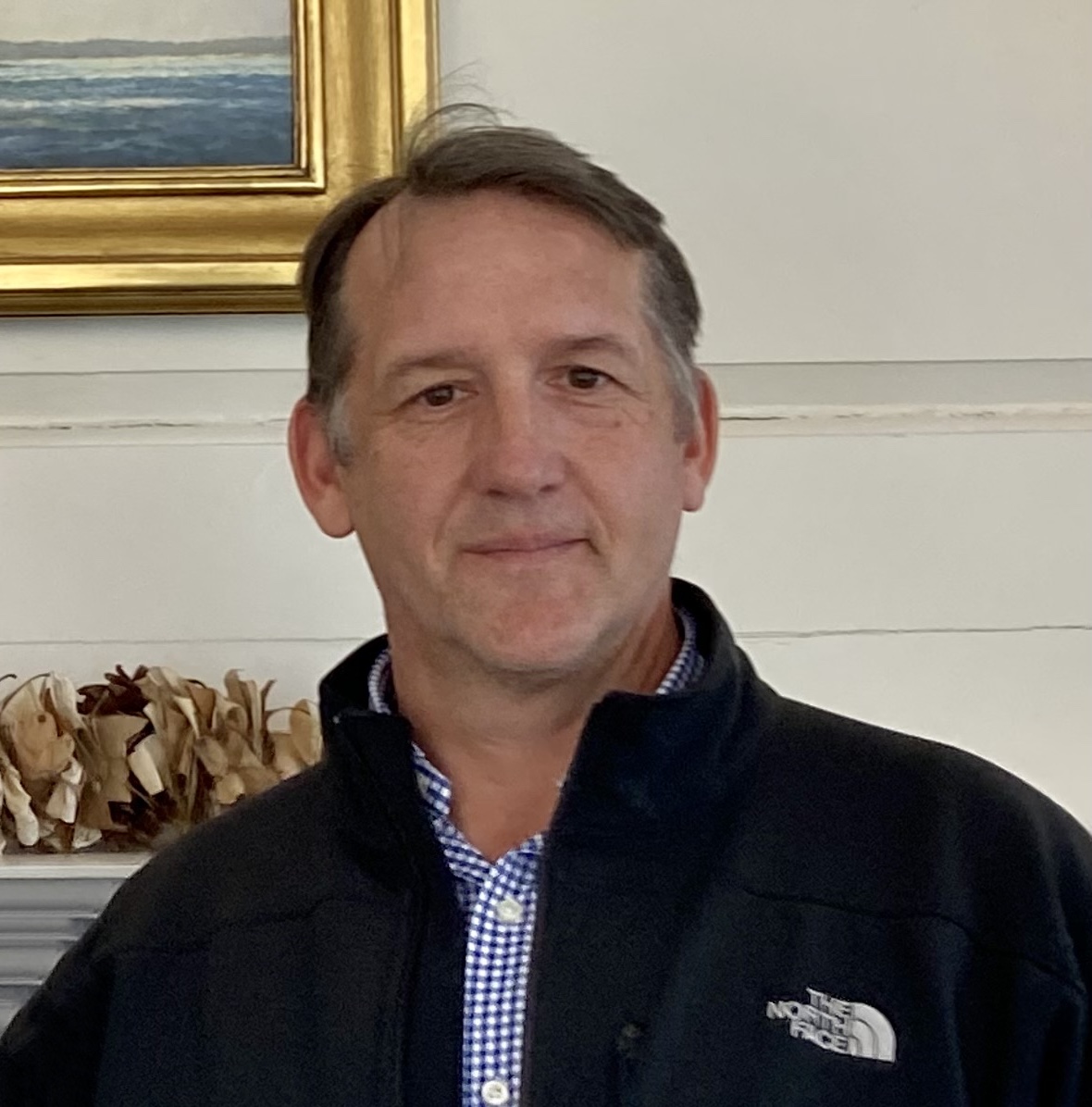 Austin Curwen
Austin Curwen brings over three decades of experience to Annapolis College Consulting.  A dedicated boarding school faculty member, Austin has spent time at boarding schools in California, the UK and most recently Pennsylvania.  Since 2010, Austin has managed all aspects of college counseling from being a program director, test coordinator, registrar and college counselor.  He is well versed in financial aid, athletic and arts admissions and international universities.  While Austin has guided his students to some of the most selective schools in the country, what is most satisfying to him is working with and empowering students to find their best fit.
Read more
Cori Dykman is a graduate of the University of Michigan's Ross Business School. She worked in the computer industry for many years and has been very involved in volunteering in the public schools system including at the Anne Arundel County Board of Education. She is an educational consultant who relates exceptionally well to teens and understands adolescent and parental issues. Her warm tailored approach seem to consistently make the difference for the students she coaches. She is a professional member of IECA (Independent Educational Consultants Association) which is the most prestigious organization for educational consulting, in order to keep industry standards high and stay updated on this constantly changing and nuanced process. [email protected].