In order to give my students an advantage we are around in the summer before their senior year to help them fill out their applications so that they are ready for early admission, early action or rolling admission. No matter when you start, we help to reduce the stress and keep students focused on each task at hand.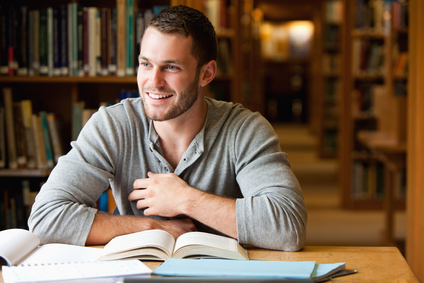 After getting to know you, and asking you about your preferences, we develop a list of colleges that are a good fit. Our tools help to make your college visit successful, so that you ask questions that are important to you.
We can continue to modify this list if your preferences change. We have visited over a hundred colleges and universities and continually stay abreast of changes and significant information. You are unique and we want to find you a place where you will thrive.
Knowing what colleges are looking for drives our representation of your qualities. We pick essay topics which give you an edge with admissions officers. We focus on strong resumes and coach you in interviewing skills until you shine.
If after getting into many college you are overwhelmed with the many choices, we can help. We have an unbiased and knowledgeable perspective to assist you in looking at your options. Most of our students fall in love with one particular college, and 88% of my students get into their top choice school.
We give you information so that you have a smooth and successful transition to college. Giving you packing list and tips to start your college career and be successful.
We are thrilled to stay connected with you and help you throughout your college career and longer. Hearing back from students who have successfully landed and giving them more help is part of this rewarding experience. Feel free to continue to reach out to us with questions that you have during college or just stop by for cookies and ice cream when you are around and tell me about your experiences.