A strong essay will make the difference!
Your personal statement or college essay is the FIRST time that you have the opportunity to use your voice in the college application process. Essays are becoming even more important in the test-optional world and can often help to differentiate candidates at highly-selective colleges.
When do we start?
Which prompt do I choose?
What do universities want to hear?
How can I make myself stand out?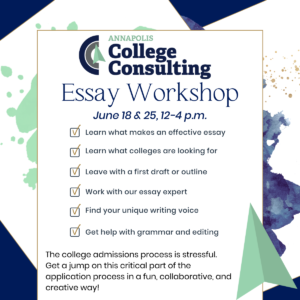 Next Essay Workshop
May & JUNE 2023
Please check back next year!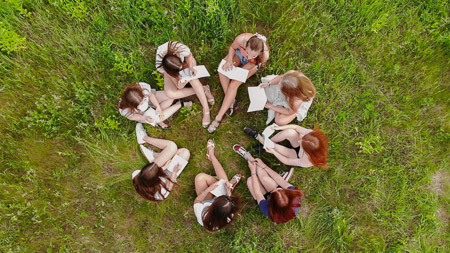 Essay Clinics
Half-day, In-person brainstorming clinics. Work with our essay expert. Leave with a draft. Get a final review. $299
Check back for May & June 2023 Dates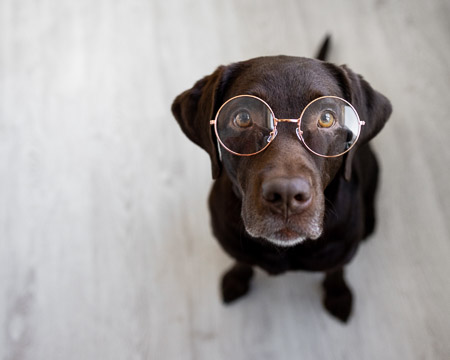 Polish That Essay
Have an essay written, but not sure if it's your best work?
Need a set of expert eyes to advise you on your next draft?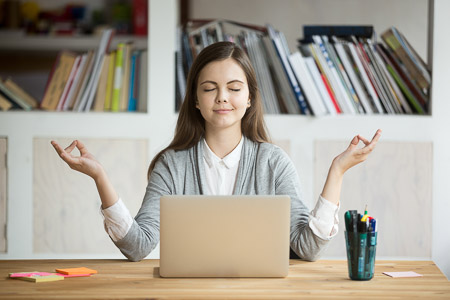 Essay Packages
Our essay experts can help you find the right topic, identify your strongest characteristics and craft your best answer to prompts and supplemental essays.
See Options
Full Essay Package   $1995.00
Common App Essay Brainstorm $950.00
UC Essays 
Highly Selective School Essays 
Hourly Help  $250 
Please call for more pricing: Lee 443-220-5750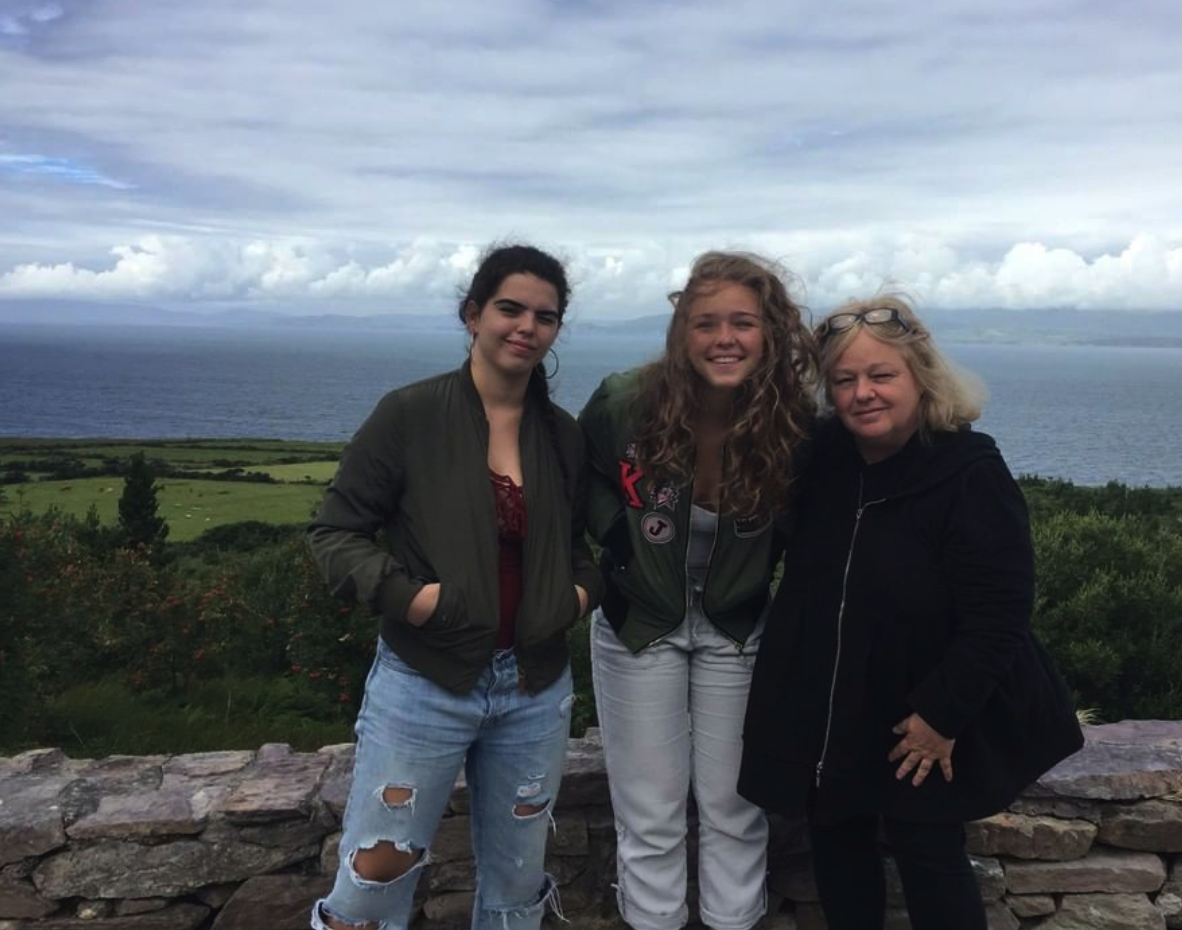 Meet Marcy Cowan
     Marcy leads our ACC
Essay Resource Team.
She graduated from Georgetown Univer
s
ity and George Washington University School of Law and practiced regulatory law for major multinationals for over 30 years in the
DC a
nd Atlanta areas.
     She
's
been working with college-bound students for over 20 years. She particularly enjoys helping students with their personal statements and essays as she is a storyteller, author, screenwriter, and professional freelance writer.
     Marcy is an Associate Member of the Independent Educational Consultants Association. Her students love working with her for her warmth, caring, practicality and knowledge.
     Marcy's mother was her high school AP English teacher, and excellent writing skills and a strong knowledge of the mechanics of language are in her DNA.
Marcy's late husband, Keith, was a U.S. Naval Academy graduate and GW law school classmate. Marcy has helped her own children find their proper places at Oxford College, Emory University, Bennington College, and Colgate University.
WILL YOUR ESSAY BE HOT, HOT, HOT? Imagine that your house is on fire. We know you would save your family and pets, but what if...you have just enough time to run back inside to save one (only one) item: no time to deliberate. You rush inside and grab the first item...