$20 Million
in merit award money awarded to our students  over the past 4 years
At Annapolis College Consulting we know how important it is to find the college that is the right fit, that is why offer our services in a variety of packages to meet your individual needs.
96% of Our Students Got Into Their Top 3 Schools!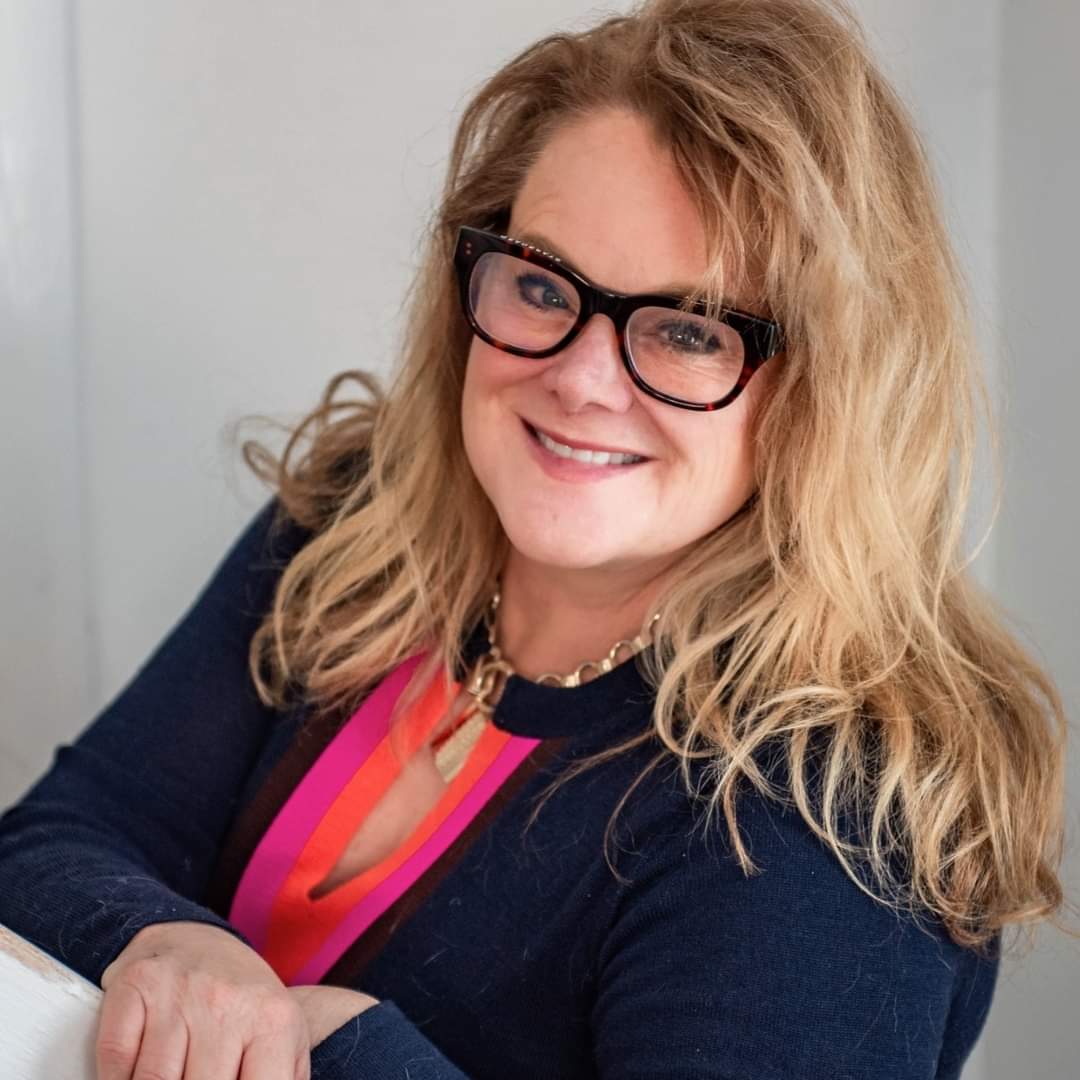 Concierge Package
1:1 College Consulting
Our premium package helps your family from now through success. We will help your family navigate the often stressful waters of the college application process. Differentiating your student through their activities, essays, and the college application. We find the right fit academically, socially, geographically and financially.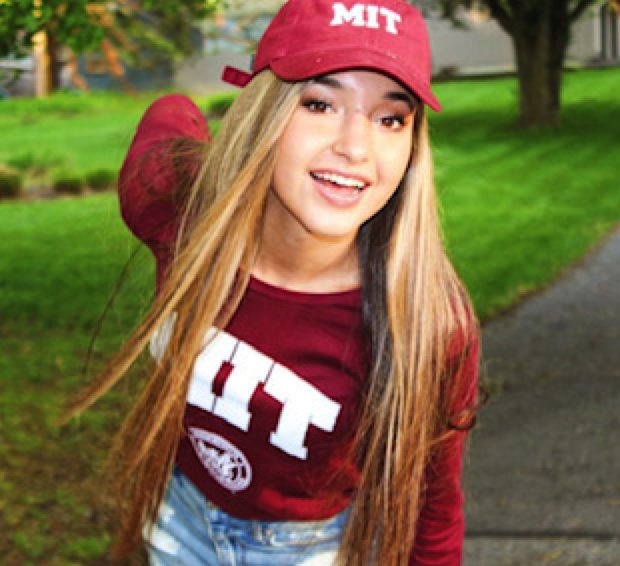 Highly Selective Comprehensive Program
This program is for students who are interested in the most selective schools. In order to compete in this highly-competitive arena, we help the student differentiate themselves. The package includes the Comprehensive Program plus a unique research project, a quick prep test prep program and additional essay work.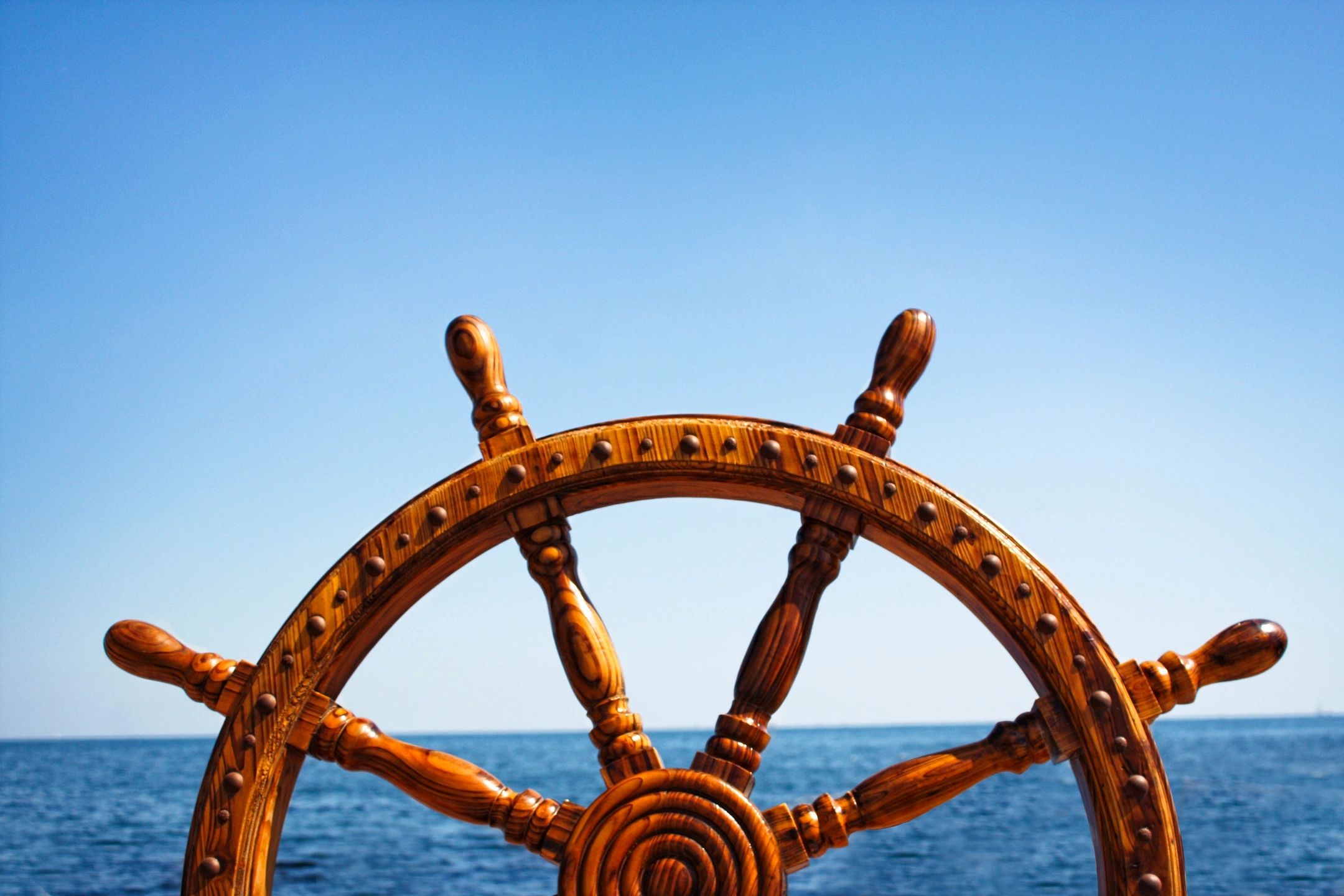 Partnerships and Community Involvement
Get the skills, networking, and confidence you need to succeed as you move ahead to college
Annapolis College Consulting partners with businesses, non-profits, and other professionals to provide students with internships, resources, and training needed to be prepared for the college application and admissions process.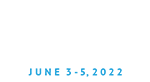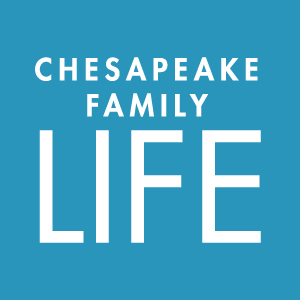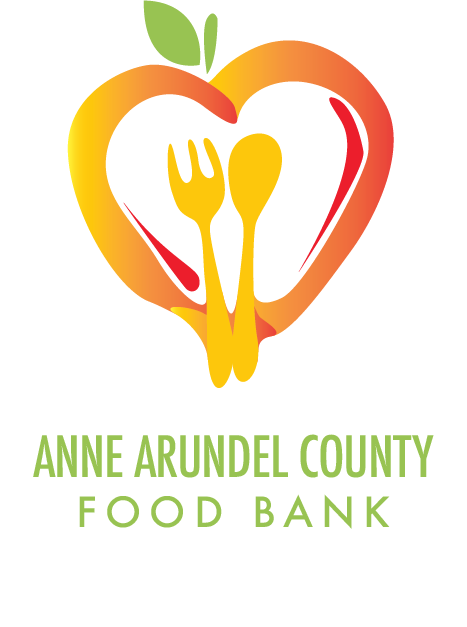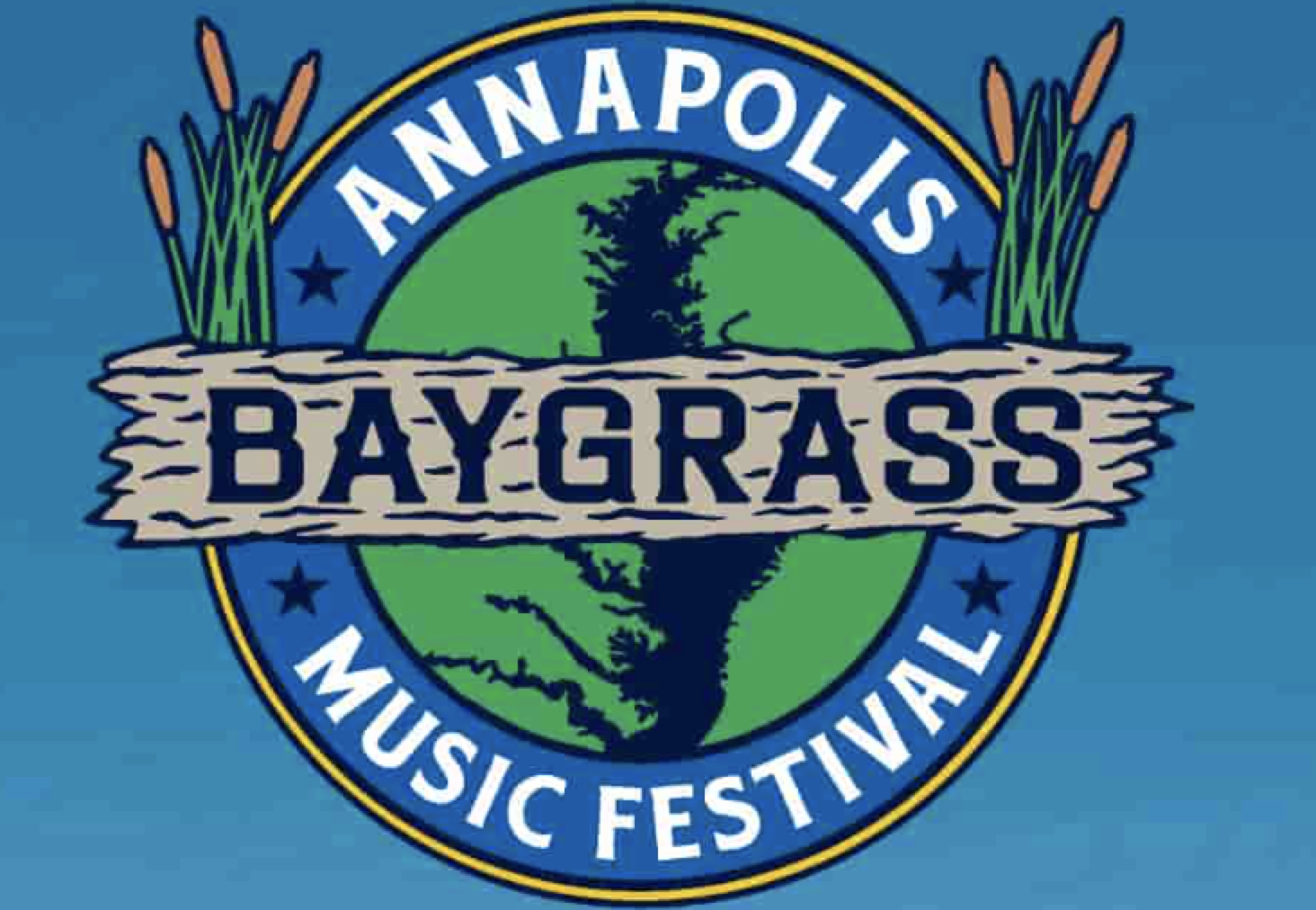 Help Articles - Quick Reads
Useful information that's worth reading and will help in your college application process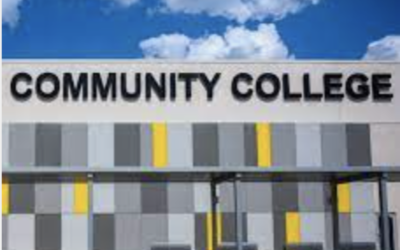 Finding the right-fit college is important for every student. While a 4-year college is right for some students, a community college may be the place to start for other students. This article is a great summary of what you may encounter by starting with community...