What Should we be doing now?
It is very important for all students to stay on track and finish the year strong. Juniors should have a good testing plan in place and be preparing to take AP exams.
JUNIORS! LET US KNOW WHEN YOU RECEIVE YOUR OFFICIAL TEST SCORES~ we fine tune the college list.
Please refer to the timeline given during our Family State of the Union- College 2021 meeting we had on April 5th. This breaks down what you should be doing from now, through the beginning of summer. 
If we have not done so yet, let's talk about classes for next year, summer plans and researching colleges.
ONE THING AT A TIME~ FOCUS ON FINISHING STRONG
Counselmore login
Access our client management system
TUTOR PARTNERS
We recommend Tutor Partners for your tutoring needs.Karima and her team are ready to help you through the e-school year.
APPLEROUTH Tutoring
Applerouth is our national partner for SAT, ACT and Subject Testing.
Financial Advisors

Ann Alsina of Covington Alsina is available to our clients to answer questions about saving for and paying for college without messing up your retirement. Having a financial plan early will make a big difference.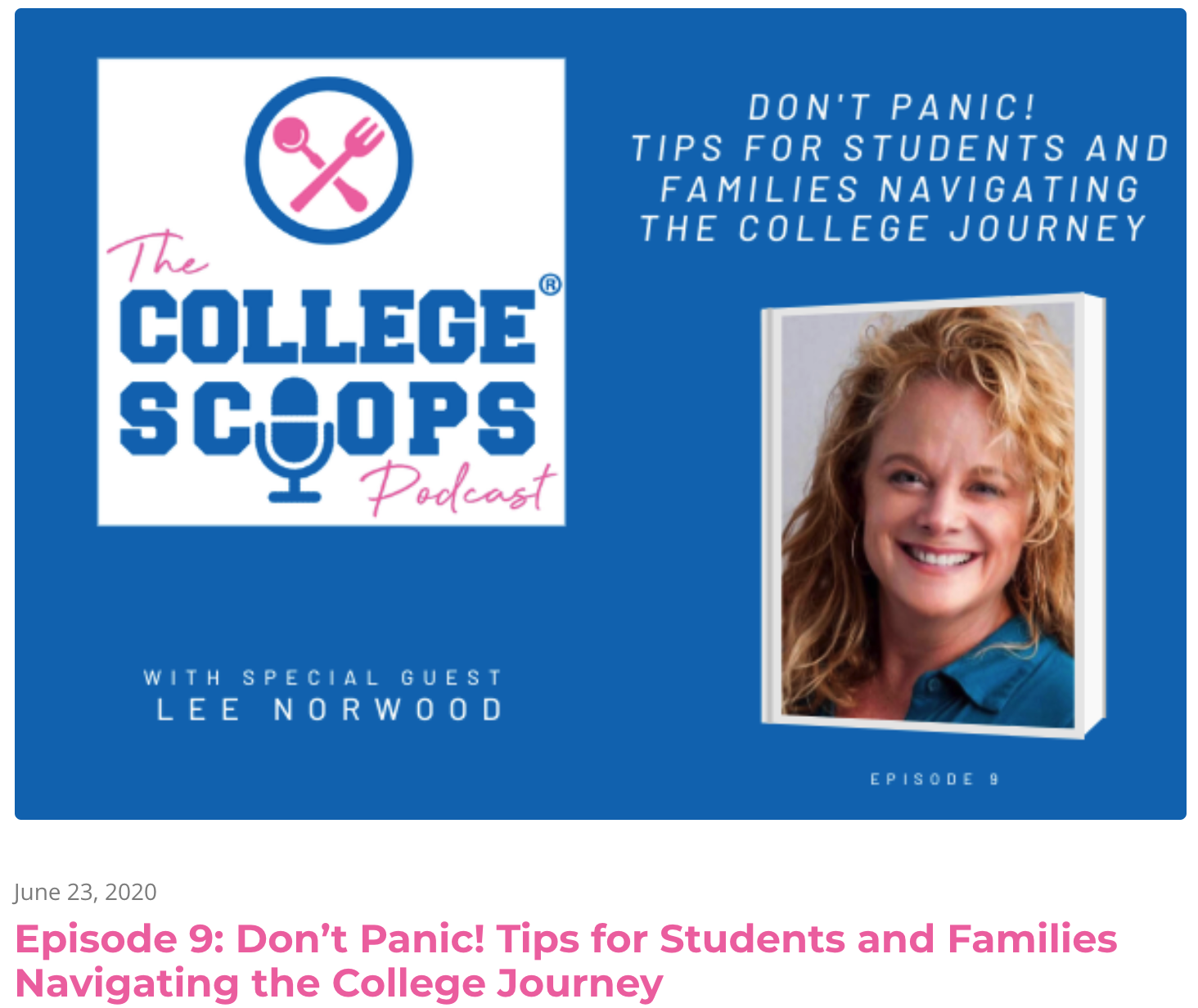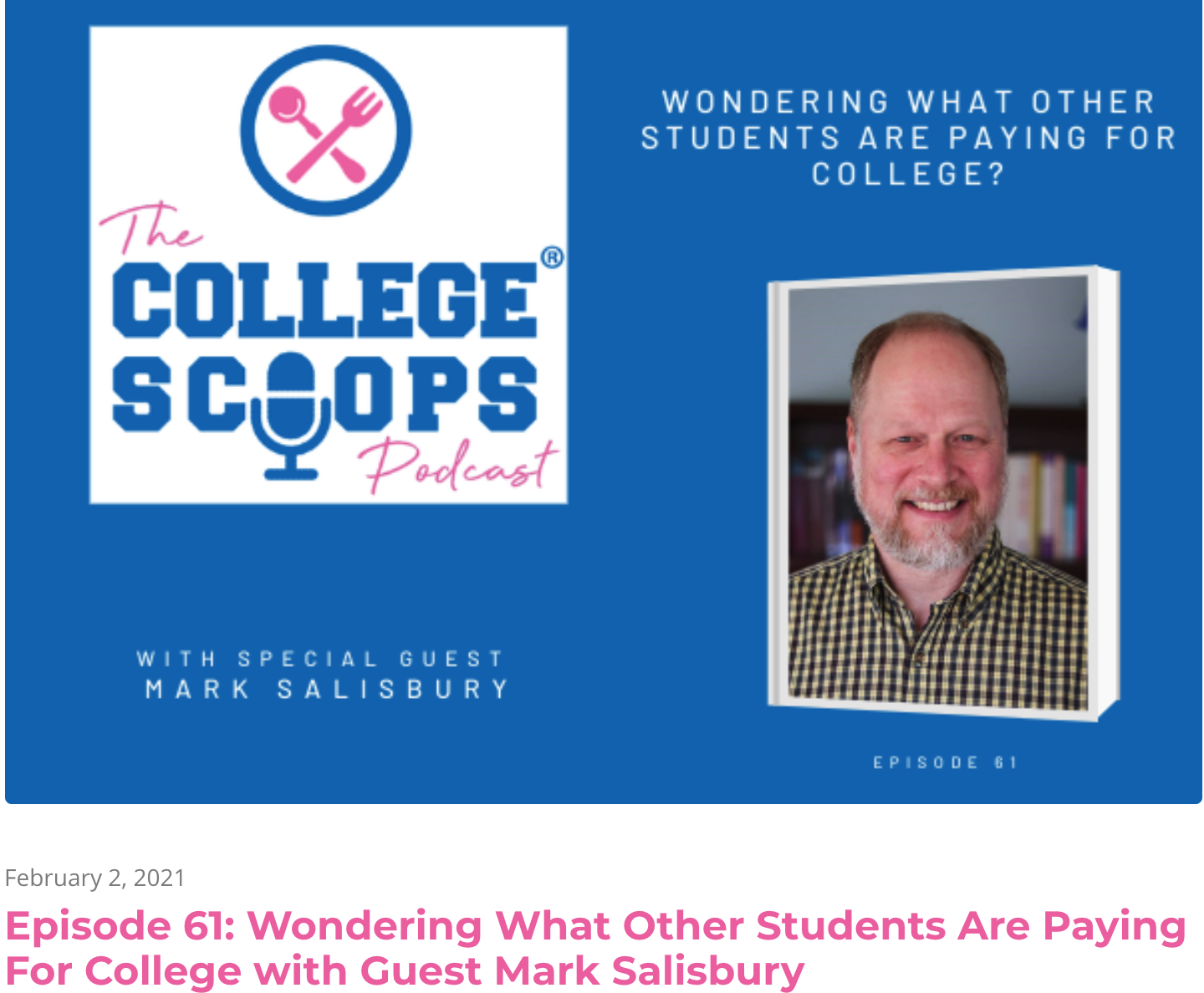 Recommended Reading
From an expert on higher education and the author of the New York Times bestseller There Is Life After College, comes a revealing look at college admissions that draws on embedded observations of admissions officers and yields practical advice and helpful strategies for navigating the system.
For many, the college admissions process feels like a zero-sum game. For frustrated parents and their heartbroken teenagers who've been rejected by their top school, searching and applying to college has become a nightmare. Admissions scandals are front-page news. But the reality is, there are plenty of spots available at US campuses for the nearly 2 million high school graduates who plan to attend college. In Who Gets In and Why higher education expert Jeffrey Selingo pulls back the curtain …
Source: Publisher
COLLEGE SCOOPS
Ready to visit schools virtually or in person? Get the scoop on where to eat, sleep, and play when visiting. Many of our students are Scoops ambassadors. 25% discount for ACC clients. CODE ANNAPCC-z21
TEEN LIFE
Leading Directory for Teen Academic and Enrichment Opportunities. Summer Programs, Gap Year Programs, Community Service and more.
Tuition fit
You can compare offers from colleges with this unique tool. See what other similar students/families were offered from the same schools.
Help ARTICLES – QUICK READS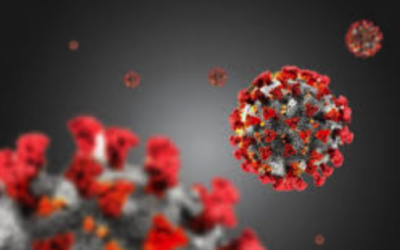 EXPLORING COLLEGES FROM AFAR College Scoops: College Scoops provides parents of college-bound students with the resources they need to save time, money and stress when planning a college trip. 140+ college guides  65+ college eBooks  800+ student and parent College...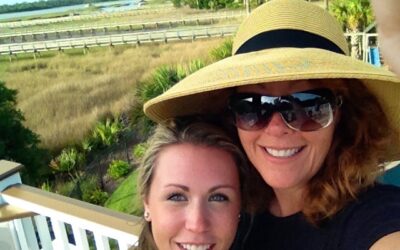 If you were a high school counselor and had to write a recommendation for each of your students... ...it's likely this challenging task may now be EXTREMELY difficult as school has been online (for most). Your child's counselor may not have had an opportunity to get...
read more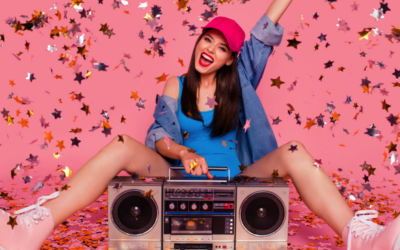 You did it! You worked hard. You managed through the adversity of COVID, online learning, canceled test dates, and unprecedented surges in application numbers (up 102% at Colgate!) But, your perseverance and strategic thinking paid off. You were admitted to your early decision schools. 
read more
There are a few myths around choosing the right college or university. The right fit is the proper school for YOU academically, socially, geographically and financially. Don't get caught following the herd.
read more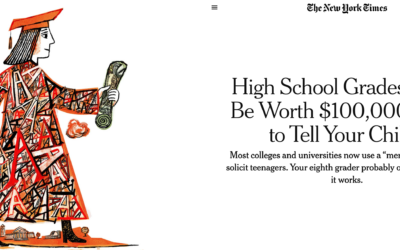 "The best explanation of Merit Aid I have ever read." - Emilie "Mo" Mobley, California College Consulting & our Director of Punctuation and Structure Jan. 23, 2021 This article is adapted from "The Price You Pay for College: An Entirely New Road Map for the...
read more