The Class of 2021 is on fire! So far we have these acceptances:  Tampa Honors Program, Coast Guard Academy, The Citadel, Alabama Honors Program, Jacksonville U, and Wake Forest. 11/14 Add University of Delaware Engineering and Butler AND a total of well over $400K in Merit Aid SO FAR!
STUDENT/FAMILY LOG IN
Access our COUNSELMORE client management system 
BOOK YOUR NEXT MEETING
TUTOR PARTNERS
We recommend Tutor Partners for your tutoring needs.Karima and her team are ready to help you through the e-school year.
APPLEROUTH Tutoring
Applerouth is our national partner for SAT, ACT and Subject Testing.
COVINGTONALSINA Financial Advisors
Ann Alsina is available to our clients to answer questions about saving for and paying for college without messing up your retirement.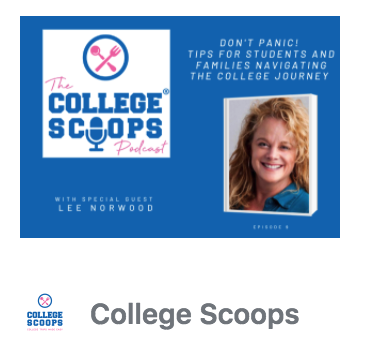 Recommended Reading
From an expert on higher education and the author of the New York Times bestseller There Is Life After College, comes a revealing look at college admissions that draws on embedded observations of admissions officers and yields practical advice and helpful strategies for navigating the system.
For many, the college admissions process feels like a zero-sum game. For frustrated parents and their heartbroken teenagers who've been rejected by their top school, searching and applying to college has become a nightmare. Admissions scandals are front-page news. But the reality is, there are plenty of spots available at US campuses for the nearly 2 million high school graduates who plan to attend college. In Who Gets In and Why higher education expert Jeffrey Selingo pulls back the curtain …
Source: Publisher
COLLEGE SCOOPS
Ready to visit schools virtually or in person? Get the scoop on where to eat, sleep, and play when visiting. Many of our students are Scoops ambassadors. 25% discount for ACC clients
TEEN LIFE
The Leading Directory for Teen Academic and Enrichment Opportunities. Summer Programs, Gap Year Programs, Community Service and more.
Help ARTICLES – QUICK READS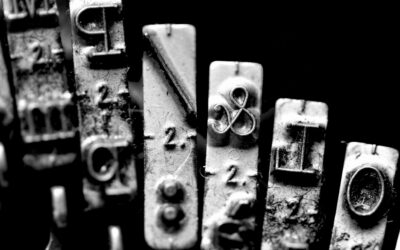 "It is beautiful, and I cannot wait to enjoy the palm trees when I look out my window." You can do that in lots of schools... "The city is one of the most vibrant in the world." Duh... "When I stepped on campus, I felt at home." Boring. "Why do you want to attend this...
read more