JUNIOR TO DO'S
Join a club at school.
Set up your Junior Year Planning Meeting with me. Make sure your parents can join us!
Please let us know you PSAT scores.
SENIOR TO DOs
Seniors set up a formal meeting with the guidance counselor to review your final college list.
Early Decision students, make sure all of the required info gets to the college before the deadline.
Seniors visit colleges in person or virtually.
See your guidance counselor to review and sign off on your high school transcript. Make sure all grades and courses listed are accurate. If you are applying to test-optional colleges, request that all test scores are removed from the transcript.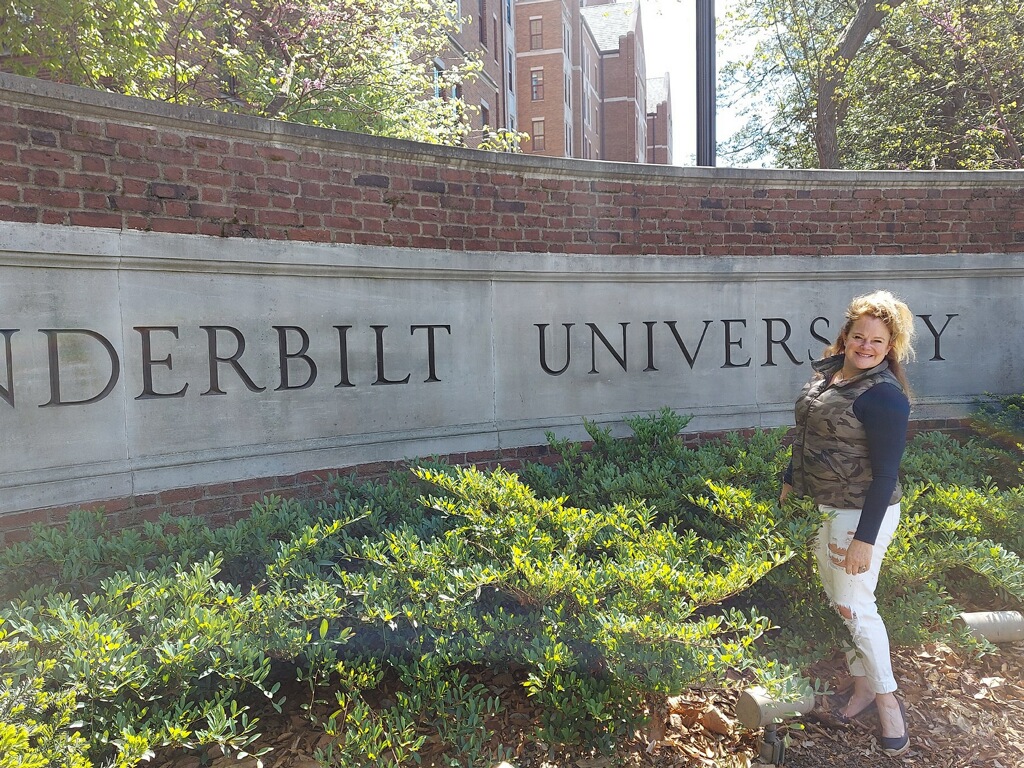 Counselmore login
Access our client management system
We are so proud to have been voted Best of annapolis!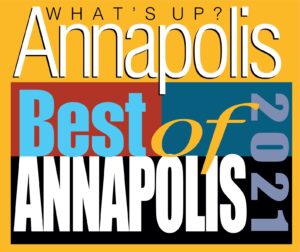 We recommend Tutor Partners for your tutoring needs.Karima and her team are ready to help you through the e-school year.
LEARN MORE
Financial Advisors

Ann Alsina of Covington Alsina is available to our clients to answer questions about saving for and paying for college without messing up your retirement. Having a financial plan early will make a big difference.
Recommended Reading
From an expert on higher education and the author of the New York Times bestseller There Is Life After College, comes a revealing look at college admissions that draws on embedded observations of admissions officers and yields practical advice and helpful strategies for navigating the system.
For many, the college admissions process feels like a zero-sum game. For frustrated parents and their heartbroken teenagers who've been rejected by their top school, searching and applying to college has become a nightmare. Admissions scandals are front-page news. But the reality is, there are plenty of spots available at US campuses for the nearly 2 million high school graduates who plan to attend college. In Who Gets In and Why higher education expert Jeffrey Selingo pulls back the curtain …
Source: Publisher
 Fantastic Read!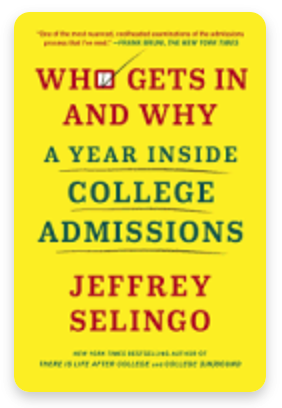 "Paterno offers refreshingly honest insights into the inscrutable world of college admissions and financial aid. This meticulously researched work is highly recommended for parents and guardians intent on understanding and navigating the college admissions morass." –Library Journal, starred review
Susan F. Paterno is the director of the journalism program at Chapman University in Orange, California. An award-winning journalist with more than twenty years' experience, she has written for the Los Angeles Times, The New York Times, and U.S. News & World Report. As senior writer for American Journalism Review, she won a landmark ruling to protect journalists in the state of California. She has collaborated on a half dozen books, including the Newswriter's Handbook and Talk Straight, Listen Carefully with M. L. Stein.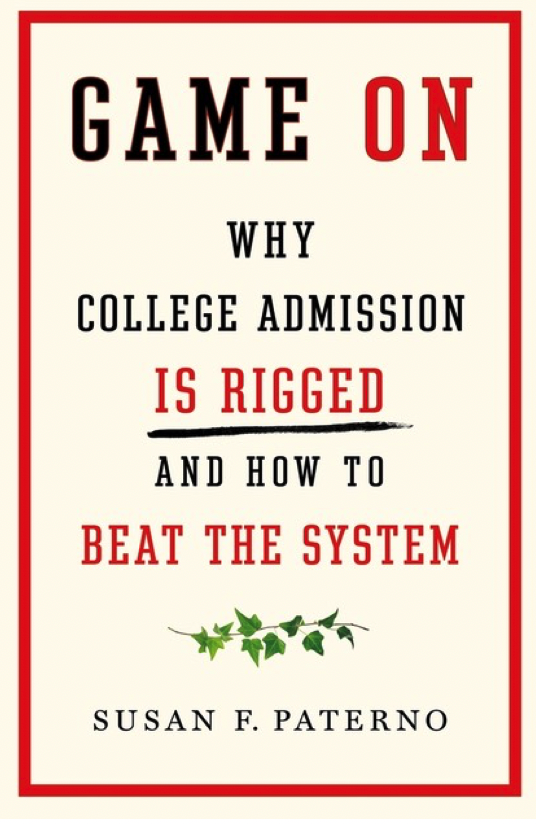 COLLEGE SCOOPS
Interactive virtual tours of 80+ colleges and universities. All in one place, and all sourced from actual students at each school.CODE ANNAPCC-z21
TEEN LIFE
Leading Directory for Teen Academic and Enrichment Opportunities. Summer Programs, Gap Year Programs, Community Service and more. 
Tuition fit
You can compare offers from colleges with this unique tool. See what other similar students/families were offered from the same schools. 
LIFESTREAM Digital Media
Empowering students to simplify, organize, and plan their
digital portfolio for application success! account-21
Help ARTICLES – QUICK READS
Hillel Virtual College Fair Hillel College Guide Hillel Magazine Sign Up Indiana University-Bloomington Jewish Studies KAHAL -Your Jewish Home Abroad Over 88 colleges nationally offer a degree in Jewish/Judaic Studies. Here are 3 schools with Jewish Affiliation:...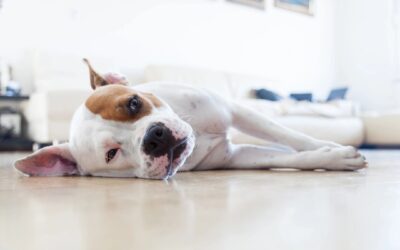 I refuse to say that summer is almost over. I like to keep it alive through September at least. But the reality is that in just a few weeks, traffic will no longer flow to the ocean, rather it will be stopped by school busses and parent pick-up lines. We do have time...
read more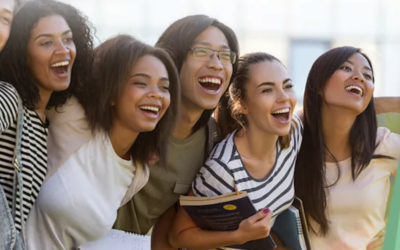 The Common App Makes it Easy to Apply to Multiple Colleges and Universities, by Lee Norwood, Annapolis College Consulting, August 16th,2021  If you have not does so already, it's time to start thinking about things like your final college list and applications. In the...
read more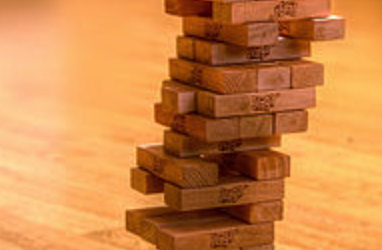 Deciding how and when to apply to college is just one more piece of COLLEGE APPLICATION JENGA! It takes skill, balance, preparation, and a bit of luck.  Here are some of the types of application timelines that colleges offer. You will choose the application...
read more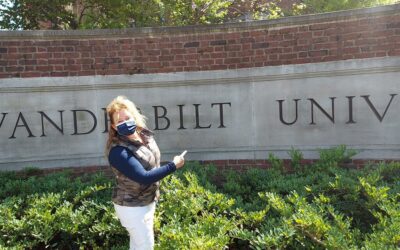 "It is beautiful, and I cannot wait to enjoy the palm trees when I look out my window." You can do that in lots of schools. "The city is one of the most vibrant in the world." Duh... "When I stepped on campus, I felt at home." Boring. "Why do you want to attend this...
read more