Hello everyone! My name is Charlie and I am excited to announce that I am a part of the Duke class of 2025. I am super excited about next fall, especially the FOCUS programs and the writing 101 classes that all Trinity undergrads take. The writing 101 class is basically a writing course, but each class is assigned a topic that varies from Love in Medieval Europe to Capitalism vs. the Climate. Currently, I am planning on majoring in neuroscience, and it helped that I had an idea for my major when writing my "Why Duke?" supplemental. Lee was able to help me choose schools that were right for me and guide me through the application process. What really meant a lot to me was how she supported my dreams and goals but gave me current statistics and facts to help me decide. I am so glad that I have ended up as a member of the Duke University Class of 2025, I know it is where I am meant to be!
Counselmore login
Access our client management system 
BOOK YOUR NEXT MEETING
TUTOR PARTNERS
We recommend Tutor Partners for your tutoring needs.Karima and her team are ready to help you through the e-school year.
APPLEROUTH Tutoring
Applerouth is our national partner for SAT, ACT and Subject Testing.
Financial Advisors
 Ann Alsina of Covington Alsina is available to our clients to answer questions about saving for and paying for college without messing up your retirement. Having a financial plan early will make a big difference.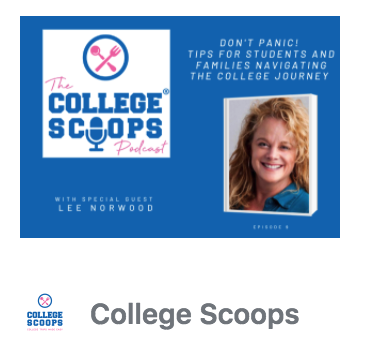 Recommended Reading
From an expert on higher education and the author of the New York Times bestseller There Is Life After College, comes a revealing look at college admissions that draws on embedded observations of admissions officers and yields practical advice and helpful strategies for navigating the system.
For many, the college admissions process feels like a zero-sum game. For frustrated parents and their heartbroken teenagers who've been rejected by their top school, searching and applying to college has become a nightmare. Admissions scandals are front-page news. But the reality is, there are plenty of spots available at US campuses for the nearly 2 million high school graduates who plan to attend college. In Who Gets In and Why higher education expert Jeffrey Selingo pulls back the curtain …
Source: Publisher
COLLEGE SCOOPS
Ready to visit schools virtually or in person? Get the scoop on where to eat, sleep, and play when visiting. Many of our students are Scoops ambassadors. 25% discount for ACC clients
TEEN LIFE
The Leading Directory for Teen Academic and Enrichment Opportunities. Summer Programs, Gap Year Programs, Community Service and more.
Help ARTICLES – QUICK READS
Why wait for tomorrow if you can do it today?      ~One of my father's favorite sayings. Problem is-most of us have to wait until tomorrow. There's a virus sweeping the globe, and our leaders have instructed us to stay at home. They've closed our offices and...
read more
We are happy to share our basic timeline for the college process. This is complements of CounselMore, our new partner for client management.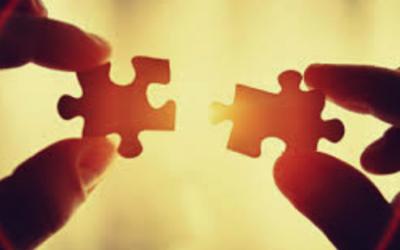 Deciding how and when to apply to college is just one more piece of COLLEGE APPLICATION JENGA! It takes skill, balance, preparation, and a bit of luck.  Here are some of the types of application timelines that colleges offer. You will choose the application...
Paying for college is partly planning and partly understanding what the heck your options are. This article and video should help.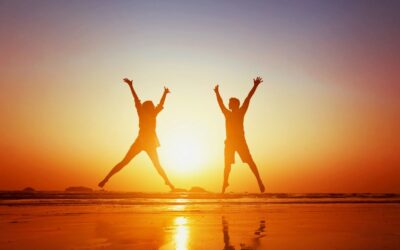 The end of summer is near and I refuse to let it go. I am not finished not doing all of the things we usually do the season. Beaching, boating, cooking out...these have been limited this year and a host of other COVID-related issues and voting reminders have taken the...
9th and 10th Grade Whatever you call the school counselor at your child's high school -- guidance counselor, college counselor, etc -- please know that they are an integral part of the college application process. A few elements of their job are: to offer college...
The college essay is an important part of your application. Your test scores and grades provide the admissions officer insight into your...well...test scores and grades. Some consider these numbers an indicator of your readiness for the "rigors" of college studies....
Why wait for tomorrow if you can do it today?      ~One of my father's favorite sayings. Problem is-most of us have to wait until tomorrow. There's a virus sweeping the globe, and our leaders have instructed us to stay at home. They've closed our offices and...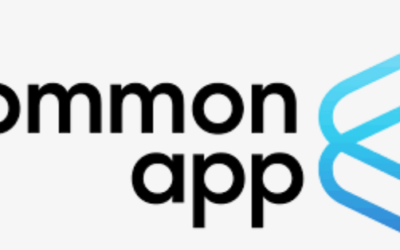 Over 800 colleges and universities use the Common App.  What is it?  It's an online platform which gives students the opportunity to apply to multiple colleges! And we are hosting a live Common App Bootcamp Aug 3rd & 4th @ 7pm by Emilie Mobley, California College...
How will COVID affect students in the long term? A panel of Tulane graduates discuss what it was like to have college interrupted by Katrina and ways they may have looked at the situation differently upon reflection.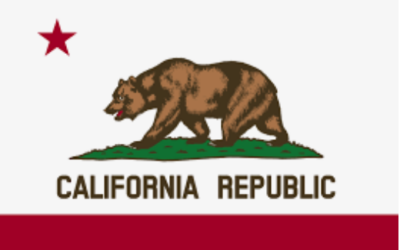 Lots of colleges and universities ar planning to be test optional for the Class of 2021, but California has another idea. The largest public university system in the country has always been a leader in higher education and usually what the UC's do, the country follows. We don't know if that will work this time.