Concierge Package
1:1 College Consulting
Our premium package helps your family from now through success. We will help your family navigate the often stressful waters of the college application process. Differentiating your student through their activities, essays, and the college application. We find the right fit academically, socially, geographically and financially.
Application Blueprint
Affordable college consulting for everyone. Join our private group and draft your blueprint toward a successful college application.
Hourly College Consulting Packages
Essay Help @ the Essay COrner
Brainstorming the best college essays is our jam. Choose the package you need.
Digital Portfolio Creation
We can help music and art students build a website and awesome digital portfolio to showcase their talents.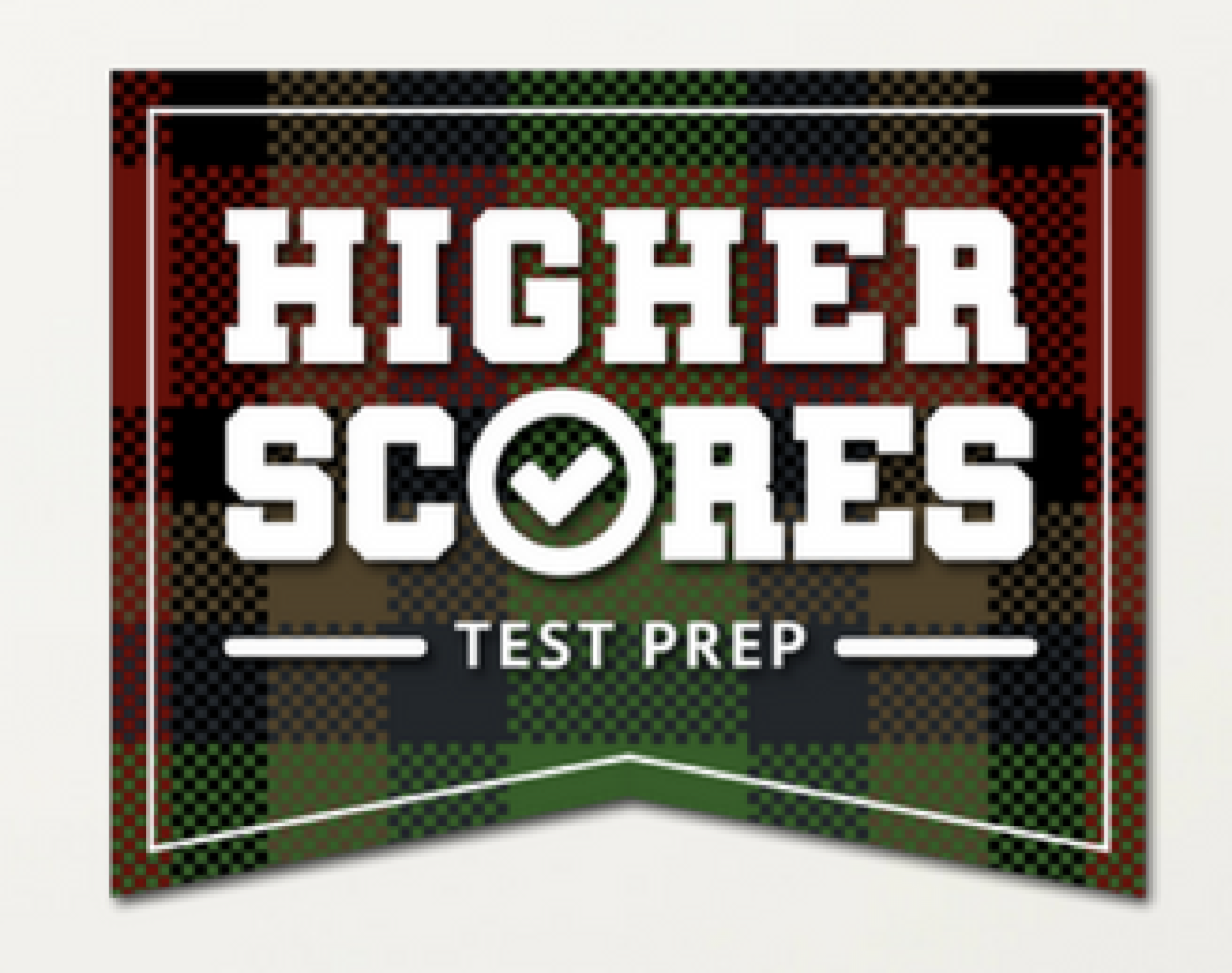 Our 4 distinct ACT and SAT courses offer a clear, proven study plan, customizable subject-level strategies that get students the score they want, the flexibility to prepare when it fits their busy schedules, the ability to ask questions of a test prep expert when they have them, and an approach that ensures that students don't leave points on the table. 

We recommend Tutor Partners for your tutoring needs.Karima and her team are ready to help you through the e-school year.
LEARN MORE
Financial Resources – Affording College

Ann Alsina of Covington Alsina is available to our clients to answer questions about saving for and paying for college without messing up your retirement. Having a financial plan early will make a big difference.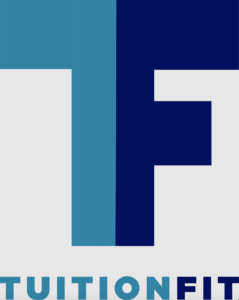 You can compare offers from colleges with this unique tool. See what other similar students/families were offered from the same schools. Subscribe to the newsletter NOW and for the tool once we start comparing college costs.
Partnerships and Community Involvement
Get the skills, networking, and confidence you need to succeed as you move ahead to college
Annapolis College Consulting partners with businesses, non-profits, and other professionals to provide students with internships, resources, and training needed to be prepared for the college application and admissions process.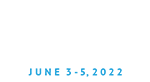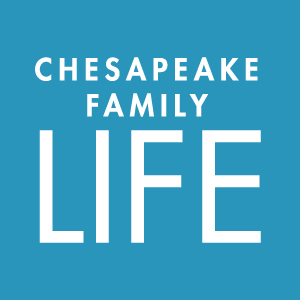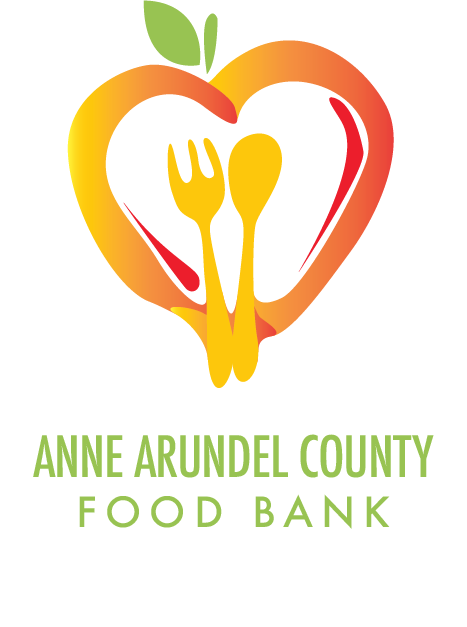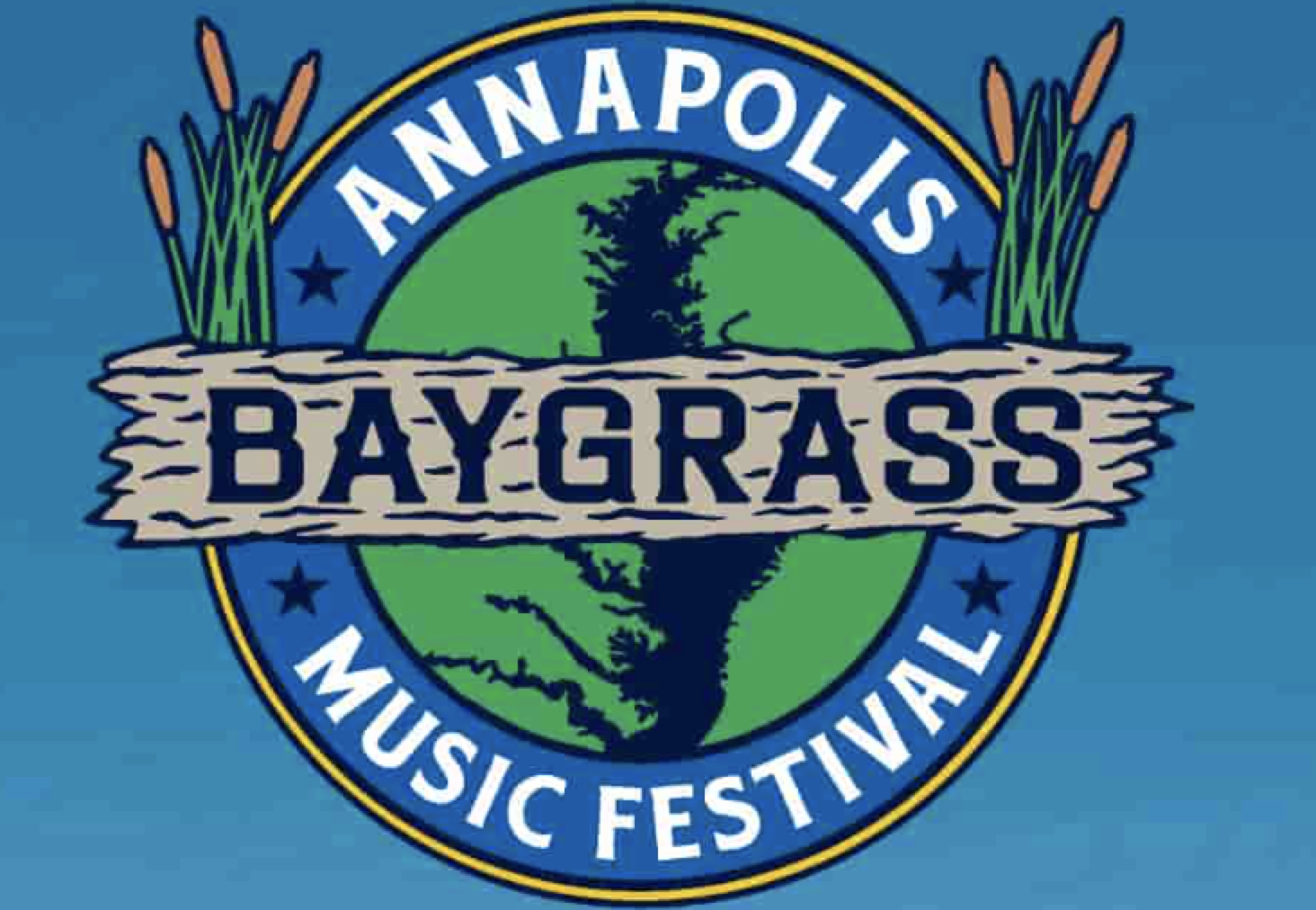 Help Articles - Quick Reads
Useful information that's worth reading and will help in your college application process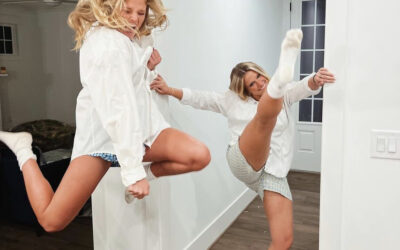 College graduation. It seems like she was just in a gaggle of high school friends preparing for college applications and the transition away from home. This educational consultant is living your journey in real time. Don't blink!