What Parents are Saying About the team

" (Lee)...THANK YOU SO MUCH FOR BEING SUCH A FANTASTIC MENTOR AND ADVISOR." RHANA-ANNAPOLIS, MD
Our son always enjoys speaking with you Lee…we always appreciate your feedback and I am pretty surprised and impressed at how (our son) has embraced West Point and the process. Again, thank you so much for being such a fantastic mentor and advisor. We really appreciate all your help.
WELCOME TO JOHNS HOPKINS!!!!!!!
"A HUGE thank you (Adriane) for all your help with the college application process! We appreciate ...
…all the calls and face time meetings, writing edits, resource links, and time you gave to help our daughter. Your service is going to bless so many families. (R.M.)
"Lee, thank you for all you do for us. WE WILL SPREAD THE WORD ABOUT YOUR DEDICATION TO THE KIDS YOU REPRESENT!" McDonogh Parent, Ellicott City, MD
" Emilie was exactly what we needed. "mo" helped (our son) find his voice and his essays were wonderful. He has chosen to go to the university of Maryland- engineering." R.Z.- Annapolis, MD
" Highly recommend Lee and Annapolis College Consulting- invaluable insights and advice as we continue to move through this overwhelming process! ~ Leslie~ Severna Park, MD
Great communication and knowledge about the sports management programs at schools was invaluable. Our son really connected with her and the emails and social media kept us on track. We followed the directions set forth and it made the process easier.
" i was not familiar with today's college admissions process and much of my advice was falling on deaf ears. Little did I know..." Ryan D. Maryland
I hired ACC in his freshman year to help ready and guide him because I was not familiar with today's college admissions process and much of my advice on school was falling on deaf ears. Little did I  know, Lee would also push him to become a more well rounded person. She inspired him to give back to the community while doing things that he loves. The guidance…increased his confidence in his studies. The genuine interest of Lee & her team took in him.; the frame work and frequency of touch points they provided; and the suggestions they made throughout his high school career were exactly what he needed. He has had much success in the college admission process in 2021 and will be ready due to Lee and her team's efforts. Engineering: University of Florida, UMD, Penn State,  NC State, Virginia Tech, Clemson
He is a GATOR! 
WOW, Adriane what a difference you have made in my son's life!! He is very excited about choosing a career...
…(after taking the career assessment). He's talking with different people that work in those jobs and really thinking it through. YOU DID THAT!! We couldn't be more grateful. (N.M.)
" We've had a great experience with Annapolis College Consulting and would highly recommend them. Lee has done an outstanding job with our son..." kory B - severna Park, MD
  …(Lee) really taking the time to truly get to know him and helping to identify the right schools for him to apply to. Its been an incredible help having her keep us on track and providing tons of feedback and advice on his applications and essays. All of his applications were finished Early Action, which was  a huge relief and weight off of our son's shoulders and he is very excited about it. We are very happy with the results of our experience with ACC and definitely feel our investment was worth it. Thank you Lee! (University of Maryland)
"Annapolis College Consulting is a service I recommend to any family that needs support to navigate the college selection and application process!
We were starting the process very late in the game and I was overwhelmed as a parent, not knowing how to guide my son and meet vital deadlines. Lee took us on as clients and quickly got us up-to-speed with the college research and list creation first and then quickly moving on from there to all of the various pieces necessary to the college application process. She worked closely with my son and helped keep everything on track all the way to the final college acceptance phase and coaching me on the financial aid negotiation with the college of his choice. We couldn't be more happy with the process and outcome, and we owe it to Lee at ACC! Thank-you Lee!!!" Sarah Taylor, Kent Island MD.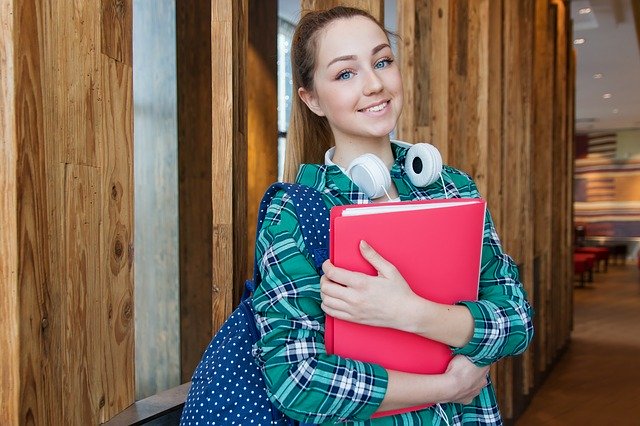 I'm so excited for next year and I hope you find the time to come visit me sometime!
I just wanted to thank you and everyone else at Annapolis College Counseling for helping me with the college process! Maya P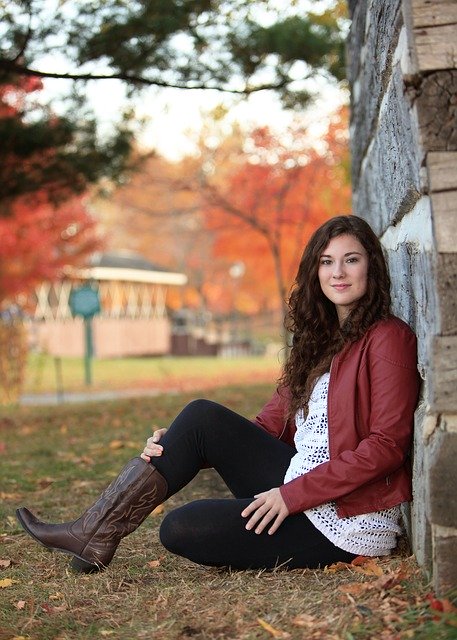 Thanks so much for meeting with me today, I feel like I know what I have to do and when. - Jack V. - USC
Lee will take the stress out of the entire process
ACC ROCKS! Anyone who needs help with this nightmare process needs to call ASAP. Kristen P. (COASTAL CAROLINA)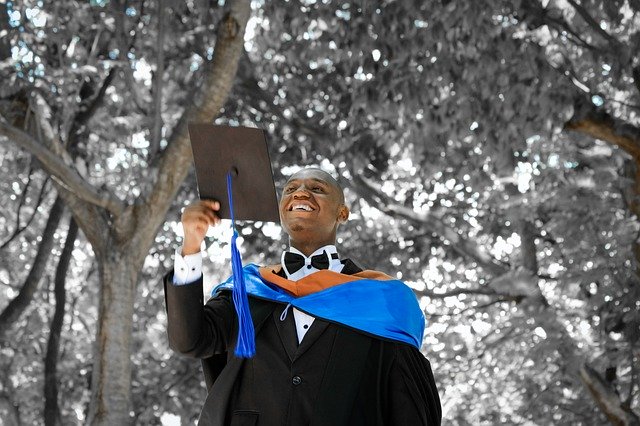 I would give them 10 stars if I could.
I can't recommend ACC enough. They were patient, supportive and helped w every step of the college process from start to finish. They also helped me get into my dream school.  I'm so happy I got into my dream school. Thank you for everything. Vicki D. (Loyola, MD)
It you are thinking it's too late, it's not!
 I am so thankful my daughter and I decided to meet with Lee. She took what was an overwhelming process and made it manageable. Pam T. (University of Alabama)
Amazing service and people.
They have spectacular advice and have made the college admissions process so much easier. I'm so glad my parents paid for their services…always there when you need them and super understanding. I definitely recommend. Andrea A. (MIT)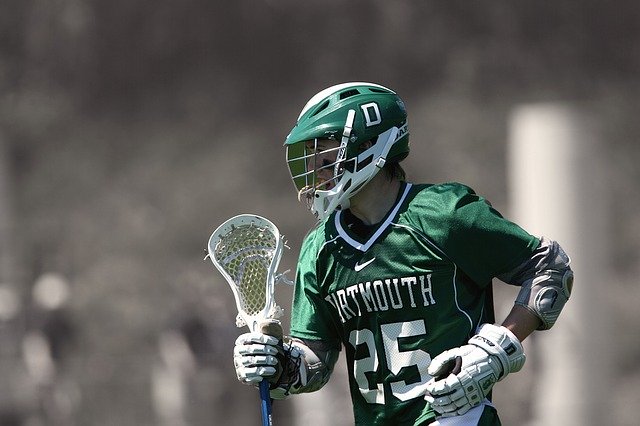 Thank you again for your help with my essays and supplementals.
I'm sure your help and guidance influenced the good news I've been hearing. I enjoyed working with you. Lizzie (Boston College)