Don't Stress About College
Let's Make A Plan!
We believe there is a college for every student and we will help your family find the right fit, at the right price, in the right location, with the right vibe.
Hundreds of students have found their dream college and maximized merit aid by working with us.
We can help lower your family stress, navigate the process, meet deadlines and have a successful journey as you transition to college. Over 94% of our students get into their top 3 schools.
           Our Successes & Outcomes                 tell our story.   
Request a free consultation
You Got Deferred...Now What? You worked hard over the Summer. You rocked your supplemental essays. You applied early to the schools on your list. And then the news; you got deferred from your dream school. What? You had super high scores! Your mom went to that school!...
We helped over 45 families in the Class of 2023 find the right fit college. So far our students were awarded over $5 million in Merit Aid offers and we are not done counting.
College is a major investment for most families, and choosing a college consultant who finds you the right schools can save you money. This year, our students received over $4,700,000 and were accepted into dozens of colleges.
Having an expert who knows the college process, and takes the time to coach and empower students, has made a significant difference for our clients. Last year, 90% of our students received merit scholarships.  This is a great return on your coaching investment with our team. 
We help students get into the right college the first time. Nationally, statistics show that only 39% of students graduate from their original college in 4 years, with 59% graduating in 6 years. Those are costly statistics as it lengthens the number of years that a family pays for college. Ninety percent of our college students have graduated on time and stayed at the college where they started.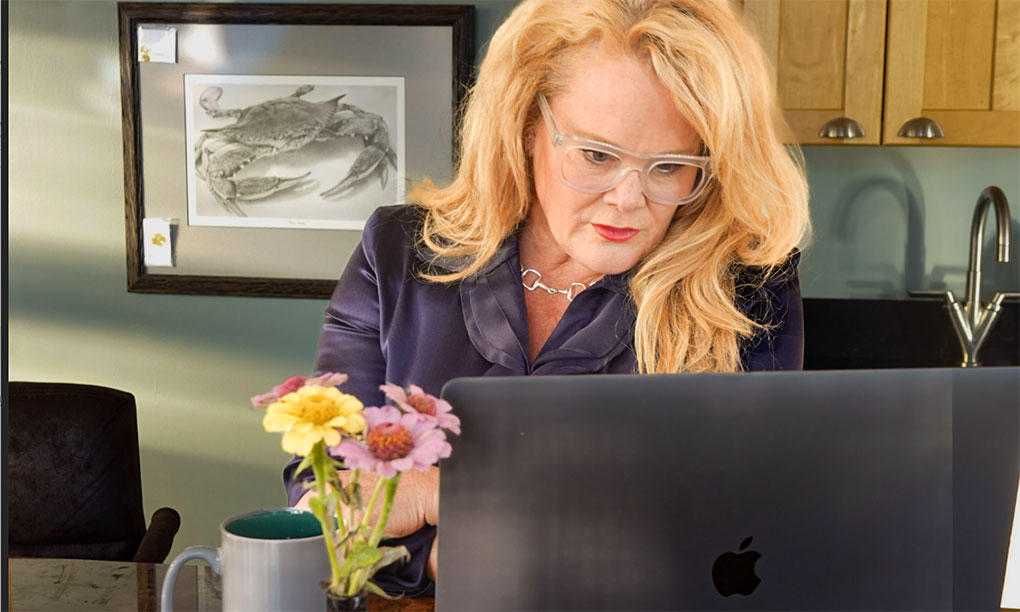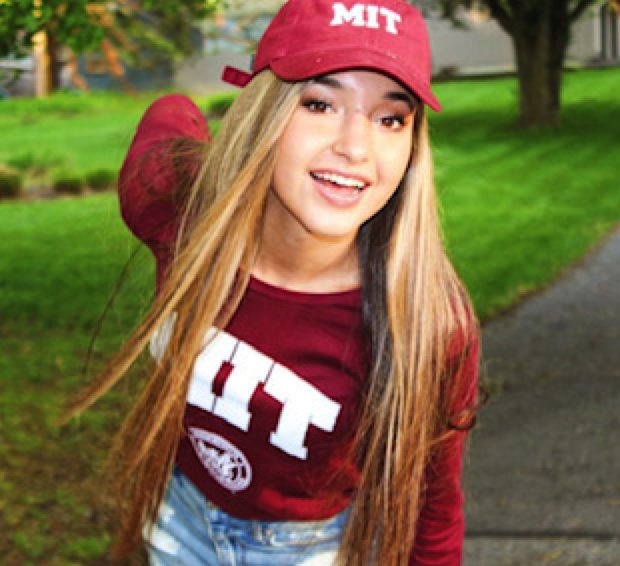 Check out our blog
Our blog contains advice on college admissions, summer projects, the latest news on college preparation and testing requirements, along with informative interviews.
  It was outstanding to work with Lee during our college search and application process. Her knowledge and understanding of how colleges evaluate students for acceptance and merit aid was a huge plus (we have received over $100k in merit offers). Lee's positive energy is contagious and she works great with students- helping them every step of the way.
I am so thrilled that my daughter found the right school at the right price! I am saving $20K per year. This journey was worth it and I know her transition to college will be great. I can't thank you all enough. Lee Norwood and team, you are the best!
want to know how?   Need Help?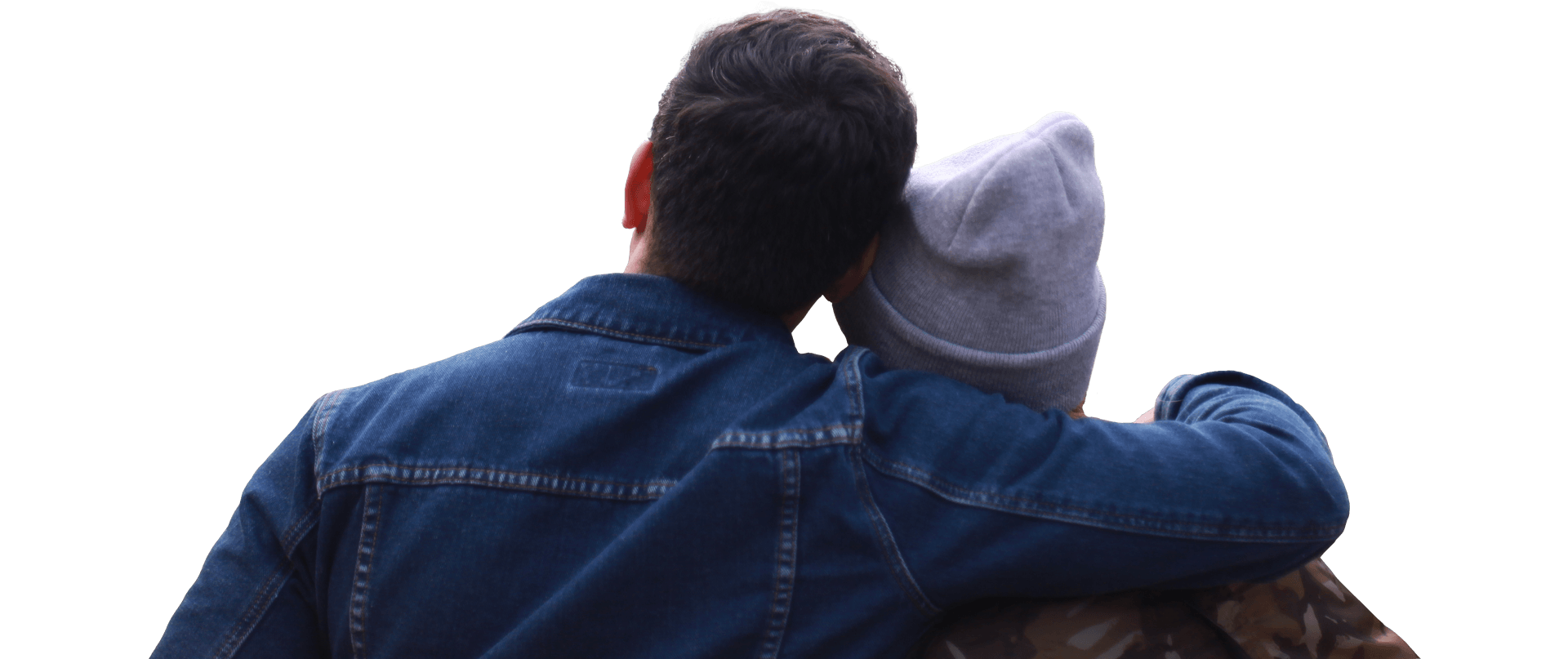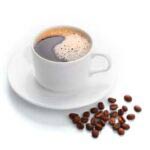 Our Team
Our team is the perfect blend of experienced professionals who focus on your college requirements. Hundreds of students and millions in Merit Aid offers, ACC has helped students across the country find the right college for them.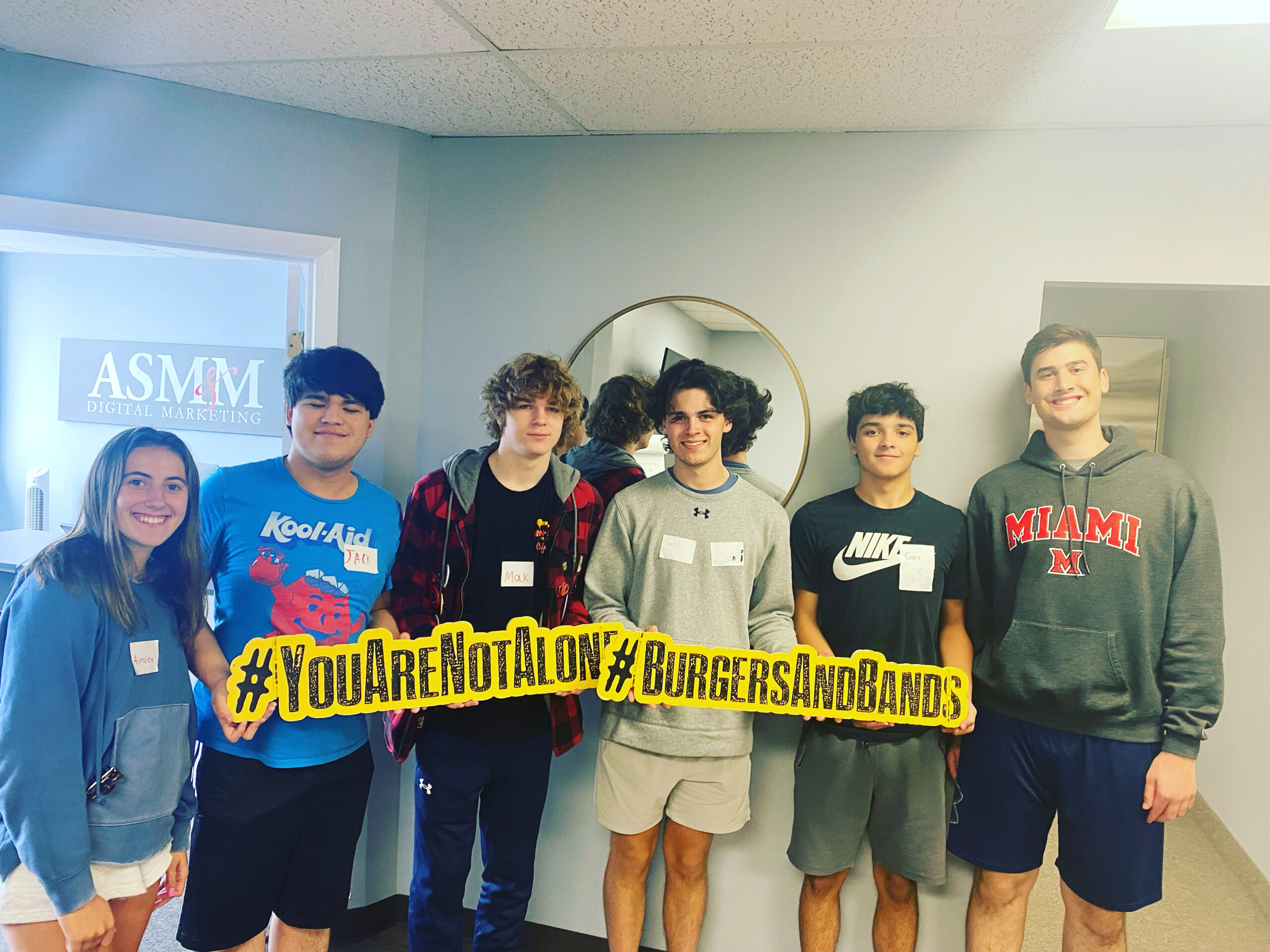 Why Us
We make the college application process worry free and fun. Our team of professionals are an amazing blend of talents that have a deep understanding about college and university requirements. We work hard to find the right fit.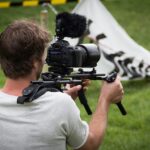 SERVICES
Blog  |  Articles  |  Videos
A resource of information for your college decision making. We work tirelessy to keep up-to-date with the latest information on college admissions so you don't.